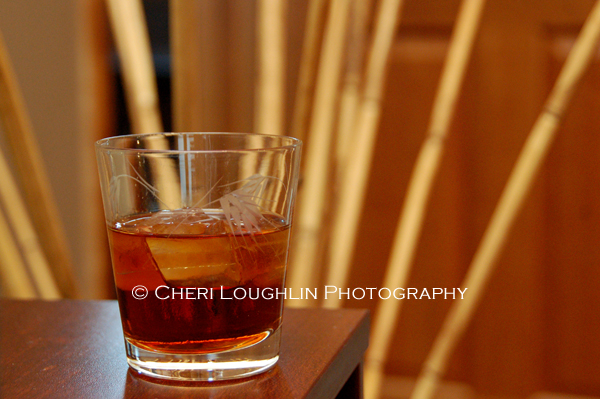 The Black Russian is a bar staple, but it is also the basis for creative flavor manipulation. Vodka creates the blank canvas to begin with and coffee liqueur provides flavor. Fine-tune from this point to suit your flavor palate and possibilities abound.
Classic Black Russian
1-3/4 ounce Vodka
3/4 ounce Coffee Liqueur
Combine liquids in rocks glass over fresh ice. Stir. Optional cherry garnish.
Delicious variations to consider:
Patron Tequila with Patron XO Café Tequila Liqueur
Espresso Vodka with Kahlua Especial
Espresso Vodka with Frangelico, Amaretto or Walnut Liqueur
Anejo Rum with Coffee Liqueur
Also consider Heering Cherry Liqueur, NAVAN Vanilla Liqueur, Benedictine and various bitters as alternatives to begin adapting the Black Russian. Of course don't forget the Classic Black Russian is the building block drink for the White Russian, Colorado Bulldog and Mudslide.
Find The Intoxicologist on Twitter, Facebook, StumbleUpon or Email: str8upcocktails@gmail.com – Copyright 2011 Cheri Loughlin – The Intoxicologist – All Rights Reserved – All opinions, reviews and spirits' coverage contained within are the personal opinion and decision of Cheri Loughlin, The Intoxicologist