Labor Day celebrates the hard working American laborer and is often observed as a day (or weekend) set aside for end of summer parties and celebrations. We could opt for high end, call out all the stops, seventeen ingredient cocktails to "Wow" and impress friends and guests, but why? There are many refreshingly satisfying two ingredient cocktails waiting in the wings. No muss, no fuss.
More Labor Day & two ingredient cocktails to enjoy.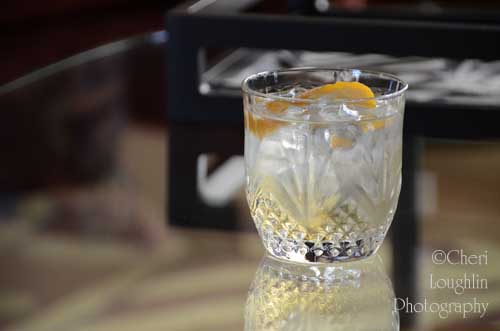 The Highball is a basic recipe for many base spirits. The ratio of base spirit to choice of mixer evens out nicely giving you and guest options depending upon taste preference. A table or bar with selection of base spirits, variety of easy mixers and perhaps a few optional lemon, lime or orange slices allows your guests to prepare their own drinks, keeping your day labor free. Pick your poison…
Highball
2 ounces Base Spirit of Choice
3 ounces Mixer of Choice
Place base spirit (Whiskey, Vodka, Rum, etc…) in highball glass over fresh ice. Top with mixer (club soda, tonic, juice, etc…).
Cocktails in a beer crowd? No problem. These three two ingredient recipes offer alternatives for the combined beer and cocktail crowd.
2 ounces Schnapps
1 pint Beer
Place schnapps flavor of your choice into chilled beer mug. Top with beer.
Shandy
7-UP
Beer
Place chilled 7-UP to the halfway point in a highball glass; no ice. Top with chilled beer.
Shandy Gaff
Ginger Ale
Beer
Place chilled ginger ale to the halfway point in a highball glass; no ice. Top with chilled beer.
Keeping it slow, comfortable and relaxed…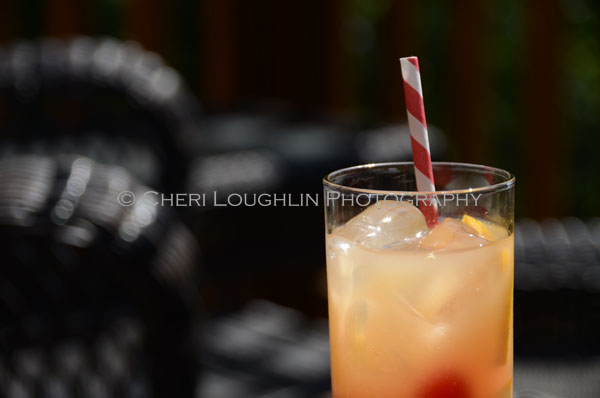 Comfortable Screw
1-1/2 ounce Southern Comfort
3-1/2 ounces Orange Juice
Orange Slice Garnish
Combine liquids in highball glass over fresh ice. Garnish with lime wedge.
Sloe Screw
2 ounces Sloe Gin
3 ounces Orange Juice
Place Sloe Gin in highball glass over fresh ice. Top with orange juice. Stir.
Since whiskey is king…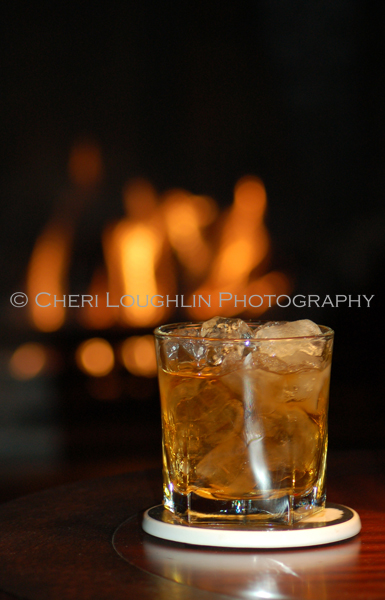 Kentucky Colonel Cocktail
3 ounces Bourbon
1 ounce Benedictine
Lemon Twist
Combine liquids in mixing glass with ice. Stir to chill. Strain into chilled cocktail glass. Garnish with lemon twist.
Twitter, Facebook, StumbleUpon – str8upcocktails@gmail.com – Copyright 2012 Cheri Loughlin – The Intoxicologist – All Rights.