Grab the rum, fresh juice & a tall glass. Seize the cocktail!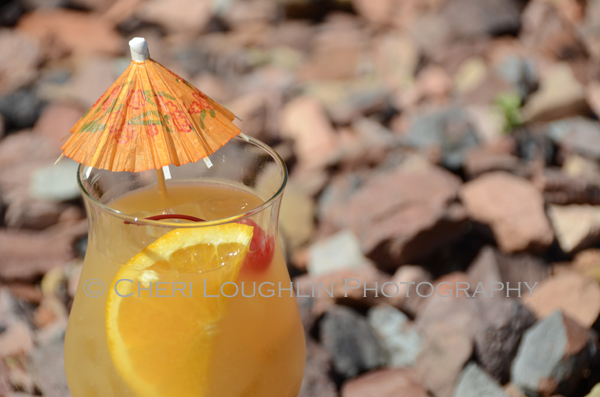 Carpe Diem
1-1/2 ounce Mango Rum
1/2 ounce Orange Rum
1 ounce Orange Juice
Club Soda
Dash of Grenadine
Lime Wedge
Place rum and orange juice in highball glass over fresh ice. Stir. Top with club soda and dash of grenadine. Add squeeze of lime wedge and drop into glass.
Twitter, Facebook, StumbleUpon – str8upcocktails @ gmail.com – ©2012 Cheri Loughlin-The Intoxicologist, All Rights Reserved.