This mocha flavored cappuccino mix hits the spot on a chilly morning or as a late night treat. Sipping fireside is just an additional bonus if the crackle of a fire is your thing.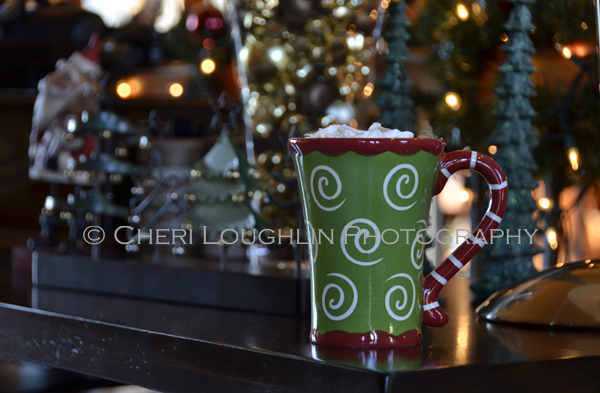 Fireside Cappuccino mix is easy to put together and keep on hand rather than run out to the local coffee shop for a quick fix. It's also a wonderful gift for friends, family or new neighbors.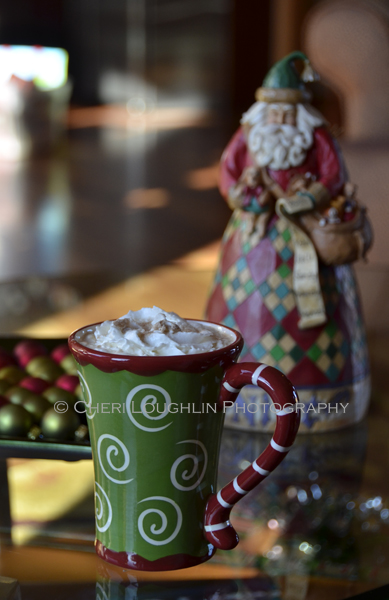 Fireside Cappuccino
1 cup Powdered Chocolate Milk Mix
1 cup Nondairy Coffee Creamer Powder
3/4 cup Unsweetened Instant Coffee
3/4 cup Sugar
1 teaspoon Ground Cinnamon
1/2 teaspoon Ground Nutmeg
1 Tablespoon Dried Orange Peel – optional
Combine all ingredients in gallon size Ziplock bag. Shake to thoroughly blend. Mix can be placed in blender or food processor to mix if desired. Store in sealed jar or canister.
Assemble: Place 2 heaping Tablespoons of Fireside Cappucino Mix in heatproof mug. Top with 8 ounces hot water. Stir. Top with whipped cream and chocolate sprinkles if desired.
Twitter, Facebook, StumbleUpon – str8upcocktails @ gmail.com – ©2012 Cheri Loughlin-The Intoxicologist, All Rights Reserved.