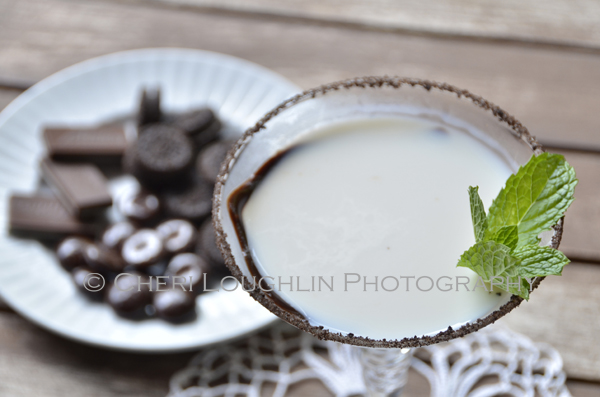 We all know how important photos are in catching an inquisitive eye for reading, marketing, advertising, blogging, etc. Text needs an image to go along with it every few sentences or the message has lost the target audience.
Nearly everyone has a camera at their fingertips with the widespread use of smart phones. But not everyone makes the best use of the camera they have. Bad timing, not enough time and poor software for photo editing are all valid reasons for little to no available photos for online use. There are real everyday issues that get in the way; we're out with friends and we want a group selfie. It's a little rude to keep taking photos of food at restaurant tables while wait staff try to refill water and wine glasses and others wait to pick up their fork to dig in. And let's face it, it's easy to see the steam billowing out of that piping hot cup of tea or coffee, but it's another story to try to capture that steam perfectly through the camera lens.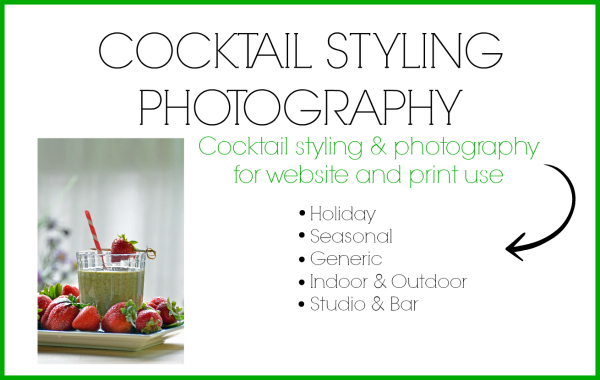 So what's a business, brand or blogger to do? Invest in camera equipment, hone your skill and take the time to get those shots you want so badly?
There are less cumbersome options of course!
Custom photography, stock photography and blogstock images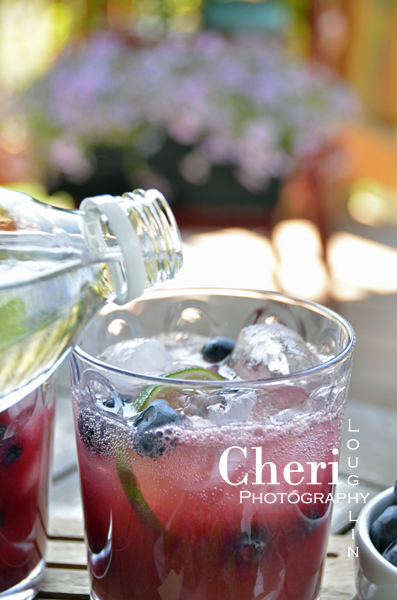 Custom photography is just that. Custom, made to order, specific to your brand needs. Custom photography allows us to create a wide range of seasonal and holiday backgrounds, bar and entertaining backdrops, black and white or vintage style photos that incorporate the look and feel you envision for your brand. Contact Cheri for all your custom cocktail photography needs.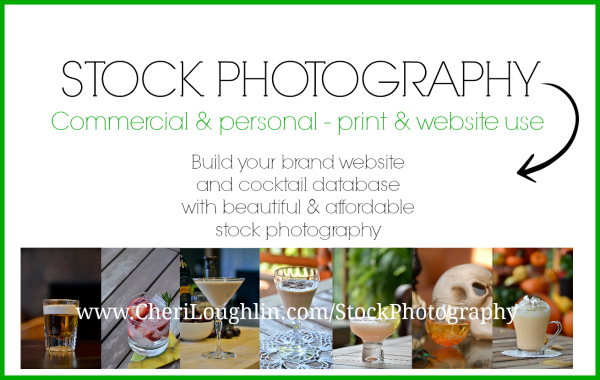 Stock photography encompasses premium photographic images in many different settings to cover a wide variety of consumer needs and wants. These images are available in digital download format print materials and web based distribution with commercial license. Each stock photo image is available in a range of megapixel sizes and priced accordingly to fit specific project needs. Why purchase a full size original image when all you need is a share worthy image formatted for web use?
Blogstock fits the needs of the blogging community and companies with smaller marketing budgets. Blogstock images are available in web format only with a one price fits all rate structure. These website ready images are at your fingertips for blogging or brand creative use. Blogstock images are available for immediate download with commercial license.
Look for all stock photography images at Cheri Loughlin.com under the Stock Photos heading. Find the images that are right for your brand.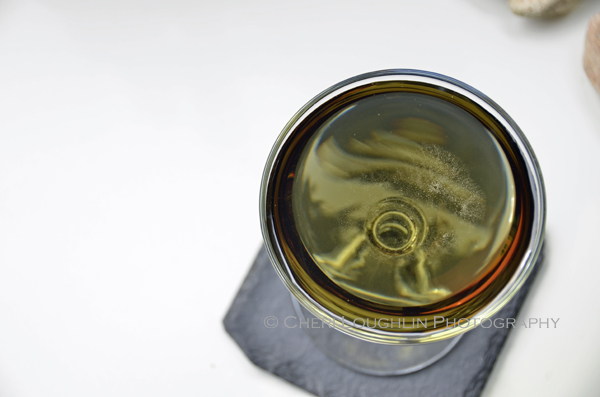 All photos show a Cheri Loughlin Photography logo within the display pane. Logo as it appears in the middle of the image is no longer visible once images are purchased and downloaded to your computer.
Subscribe to the monthly Newsletter
facebook.com/Intoxicologist |twitter.com/Intoxicologist | pinterest.com/Intoxicologist
All content ©2014 Cheri Loughlin, The Intoxicologist. All Rights Reserved.