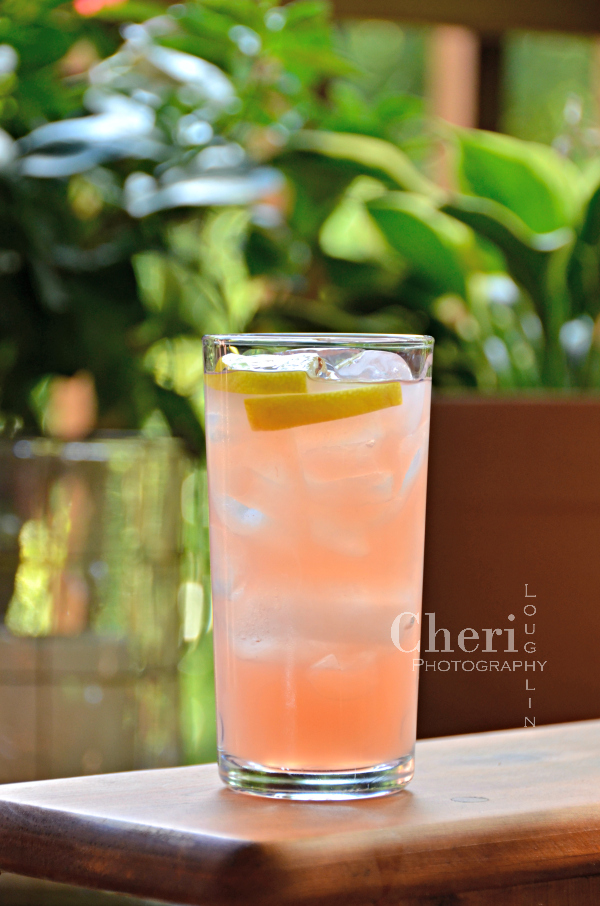 Are you looing for a summertime sipper that's easy and not loaded with cloying sugar? Until We Meet Again is perfect for you.
I had the pleasure of reviewing Till American Wheat Vodka in 2017. This cocktail is a result of that review, thus the original name, Till We Meet Again. I've Updated that name to reflect that any quality vodka could be used in exchange for a single brand. Vodka is the tasteless spirit after all.
Grapefruit juice and ginger combine with a sweet tart lemonade feel, but with a hint of warming note. The ginger liqueur counterbalances the tartness of grapefruit, adding a gentle sweetness to the drink. I used fresh, Ruby Red Grapefruit during the creation process. But if you can't find it in season any grapefruit will do. Adjust the drink's sweetness according to taste by adding more or less liqueur and subsidizing it with simple syrup if necessary.
Until We Meet Again takes minimal effort to mix and enjoy. Load a glass with ice. Add the ingredients and stir. There's no shaking or muddling, just pure summer relaxation in a glass.
Tools you'll need:
This is a basic drink, so it doesn't require many tools. You most likely already have everything you need in your kitchen. But, I've included a couple of extra tools below if you're looking to build your bar with more tools to up your home bartender game.
Collins Glass
Jigger
Paring Knife
Bar Board
Bar Spoon, Stir Stick, or Straw
I love fancy cocktail glasses, but when it comes to highball drinks, simple is best for me. I want glassware I can place in the dishwasher and forget about it. But if you're looking to up your game with something simple and fancy, I absolutely LOVE these Riedel Fizz Cocktail glasses. They're elegant, durable, and the perfect capacity for classic cocktail recipes.
Bar boards don't need to be anything fancy, but I do recommend a separate board for cocktail use outside of your everyday cutting board. I also recommend a non-porous surface rather than wood, glass or marble. Non-porous surfaces are easy to sanitize in the dishwasher, resist odors, and protect knife blades from dulling. Cuisinart and XOX are brands I use and recommend for quality and durability. The two linked are also equipped with silicone feet or pads to grip the countertop to avoid slipping while you're cutting items.
Pro tip: If you don't have a cutting board with silicone grippers, place a kitchen towel under the board while using. This helps keep the board in place so you're not chasing it across the counter while cutting items.
I use the OXO steel angled measuring jigger and this steel sided measuring jigger the most at home. The OXO has tablespoon and ounce measurement markings on the inside of the cup with 2 ounce capacity. The Cozihom jigger has ounce, milliliter, and tablespoon markings with a 2.5 ounce capacity. Both are dishwasher safe.
Until We Meet Again Recipe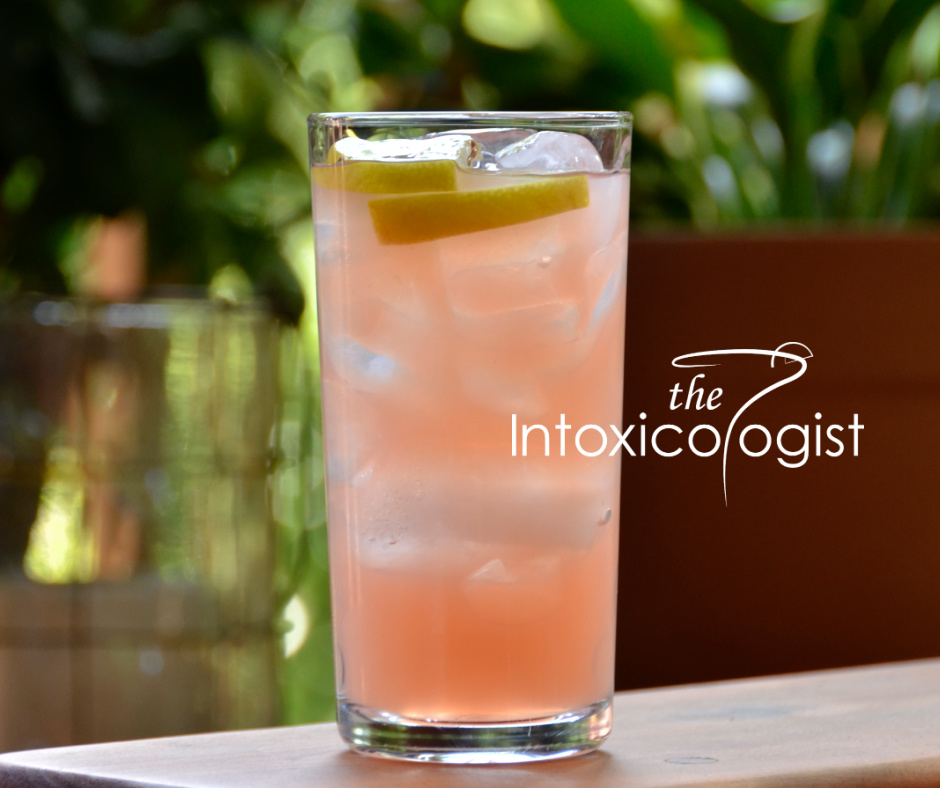 Until We Meet Again – recipe by Cheri Loughlin
2 ounces Vodka
1/2 ounce Ginger Liqueur
2 ounces Ruby Red Grapefruit Juice (no sugar added)
1/4 ounce Lemon Juice
Lemon Wedge
Place ice in a tall glass. Add liquid ingredients in the order given. Stir briefly. Garnish with fresh lemon wedge.
All content ©2022 Cheri Loughlin, The Intoxicologist. All Rights Reserved. Chat with Cheri @TheIntoxicologist on Instagram and facebook.com/Intoxicologist
Cheri Loughlin is the Omaha writer and photographer behind www.intoxicologist.net. Email Cheri with comments and questions at str8upcocktails at gmail.com.