When I go to the bookstore my first stop is the little coffee shop in back. My hot beverage of choice is almost always a Chai Latte. The only exception is when the seasonal Pumpkin Latte makes its way to the menu board. While my preference is still browsing the bookstore with a great Chai Latte in hand, now I can whip up a quick cup of this delicious brew right at home.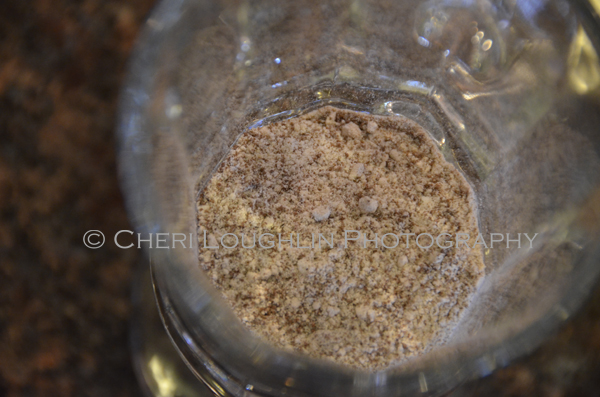 The recipe mix below is terrific to keep on hand and give as a gift. It's perfect for welcoming new neighbors to the block, taking to a friend's home as a hostess gift or gifting to anyone on your holiday list.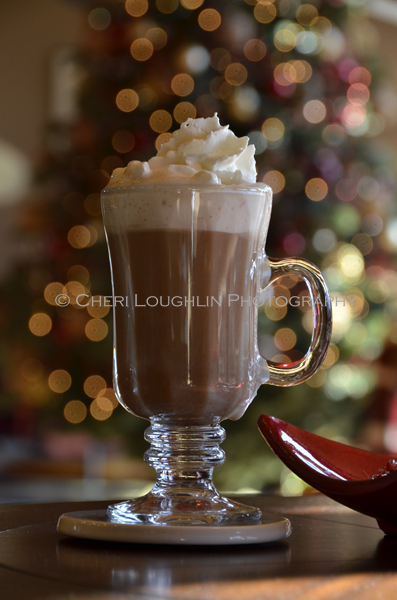 Chai Latte
2 cups Nonfat Dry Milk Powder
2 cups Nondairy Coffee Creamer Powder
2 cups Unsweetened Instant Tea
2 cups Powdered Sugar
2 boxes Vanilla Instant Pudding (7 ounces total)
1/3 cup Brown Sugar
2 Tablespoons Ground Cinnamon
1-1/2 teaspoons Ground Ginger
1 teaspoon Ground Nutmeg
1/2 teaspoon Ground Cardamom
1/4 teaspoon Ground Allspice
1/8 teaspoon Ground Cloves
1/8 teaspoon White Pepper
Combine all ingredients in mixing bowl or gallon size Ziplock bag. Mix thoroughly. Blending to get every lump out is optional, but not necessary. Store in airtight bag or container. Place in decorative jars or small canisters with lid for gift giving.
Assemble: Place 2 heaping Tablespoons of Chai Latte Mix in heat proof mug. Top with 8 ounces hot water. Stir. Top with whipped cream and sprinkle of nutmeg if desired.
Twitter, Facebook, StumbleUpon – str8upcocktails @ gmail.com – ©2012 Cheri Loughlin-The Intoxicologist, All Rights Reserved.