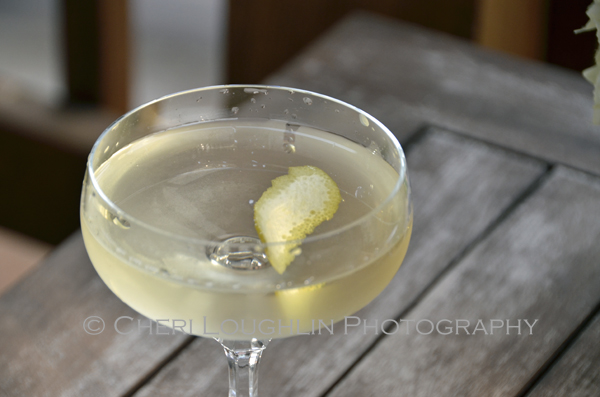 This Martinez cocktail is a fabulous variation on the Martinez classic cocktail. It achieves a more realistic gateway precursor cocktail to the Martini as mixology lore teaches. The original Martinez is heavily weighted with sweet vermouth and dash of maraschino liqueur. This Martinez cocktail variation lightens the mouth feel and flavor by keeping to a stricter Martini style.
Martinez Cocktail Recipe
This variation of the classic Martinez cocktail is offered at Employees Only. You can find this recipe and many more wonderful classic cocktails, variations on classic cocktails and unique contemporary cocktails in Speakeasy: The Employees Only Guide to Classic Cocktails Reimagined by Jason Kosmas and Dushan Zaric.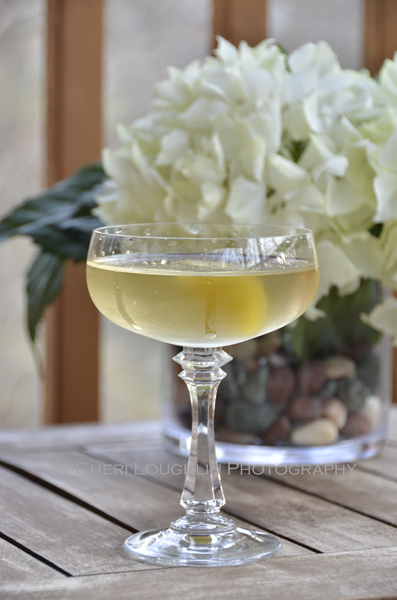 Martinez Cocktail
2-1/2 ounces Beefeater 24 Gin
1/2 ounce Luxardo Maraschino Liqueur
3/4 ounce Dolin Blanc Vermouth
1/4 ounce Absinthe Bitters
Lemon Twist Garnish
Combine liquids in mixing glass with ice. Stir to blend and chill. Strain into chilled cocktail glass. Garnish with lemon twist.
Martinez Cocktail Notes and Substitutions
Let's be honest. We don't always have the exact ingredients called for in recipes. Substitutions are a must.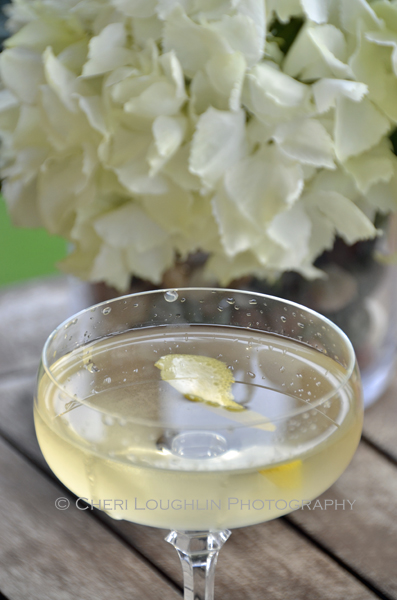 I substituted Noilly Prat Original Dry Vermouth for Dolin Blanc Vermouth. The Employees Only book gives instructions for making the Absinthe Bitters. The recipe does not require lengthy aging for this bitters recipe, but it is a quart size recipe. I substituted a Pernod Absinthe wash in the cocktail glass in place of the house made Absinthe Bitters.
The substitutions I made will not give the same flavor results as one made with the exact ingredients in the recipe. One made at home will even vary from one made at Employees Only by the talented creators behind the bar. But following a recipe and making the best substitutions possible will bring rewarding results. This Martinez cocktail variation is amazing. I loved it.
My only other recommendation is half the recipe. This recipe warms a little too fast for my preference due to the recipe volume. I would rather half the recipe for serve in a smaller classic martini style glass to slowly sip and enjoy while still chilled. Then of course make another!

All content ©2013 Cheri Loughlin, The Intoxicologist. All Rights Reserved. Chat with Cheri @Intoxicologist on Twitter and facebook.com/Intoxicologist or str8upcocktails@gmail.com