Sangria: 23 Wine Recipes to Wow Your Liquid Appetite
Available for $2.99 on Kindle – purchase here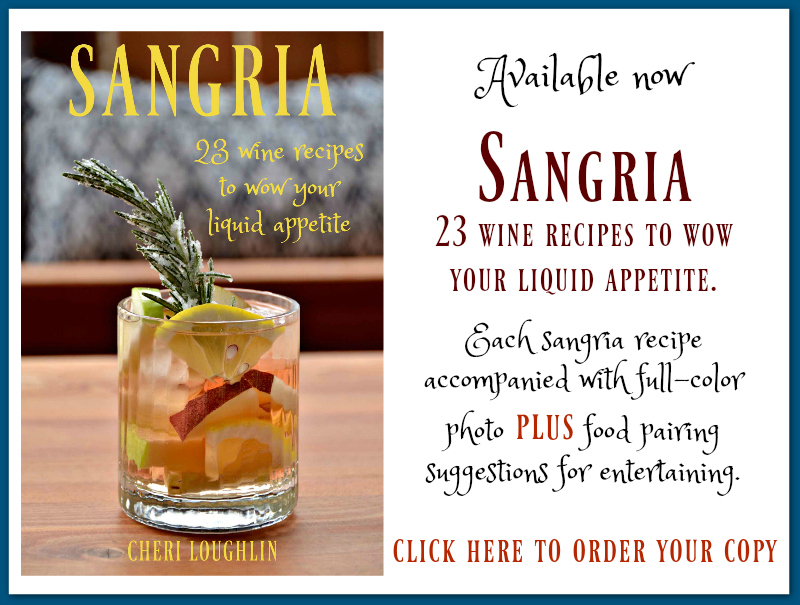 Sangria is perfect for casual entertaining. Sangria is quick and easy to make with minimal ingredients, flexible enough to use fruits and juices you probably already have on hand, and it is a delicious way to share a bottle of wine with many friends.
In this book you will find 23 delicious Sangria recipes perfect for special occasions and impromptu casual entertaining. Sangria recipes are paired with several dessert, appetizer, and main course ideas to make entertaining a breeze. There are a variety of recipes with additional alcohol and those that rely solely on wine, fresh fruits, and juices. Each recipe uses affordable and easily accessible ingredients. Beautiful full color representations of each drink are included.
Grab a bottle of wine, slice and dice some fruit, invite your friends, and raise a toast to good times. Cheers!