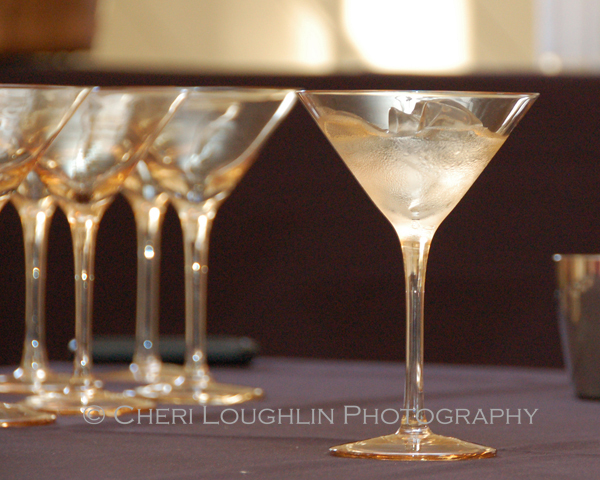 The Maestro Martini is said to be the smoothest Tequila Martini ever. Opinion or honest to goodness cocktail fact, I couldn't say for sure. What could be said is the Maestro Martini originates with Maestro Dobel Diamond Tequila in partnership with the luxury lifestyle group Quintessentially. The tequila blends Extra-Anejo, Anejo and Reposado Tequilas together for an extremely smooth taste experience. And the tequila is perfectly clear.
Maestro Martini
The Maestro Martini uses 3 ounces Maestro Dobel Diamond Tequila, 1 ounce Cointreau Noir. Place ice in martini shaker. Add Cointreau Noir to coat the ice. Strain off Cointreau Noir. (Save it to drink separately if you like, but don't put it in your chilled martini glass!) Place Maestro Dobel Diamond Tequila in cocktail shaker over Cointreau Noir coated ice. Stir until thoroughly chilled. Strain into chilled martini glass. Garnish with orange twist.
Quintessential Tequila Martini
Synonyms for quintessential include "ideal" and "classic". I adapted the Maestro Dobel's tequila martini because I liked the classic cocktail style, but didn't think it was necessary to waste so much premium liqueur. This tequila martini variation is more ideal to me. I hope you think so, too!
Quintessential Tequila Martini – recipe adapted by Cheri Loughlin, The Intoxicologist
3 ounces Anejo Tequila
1/4 ounce Premium Orange Liqueur
Orange Twist Garnish
Place liquids in mixing glass with ice. Stir to chill. Strain into chilled martini glass. Zest fresh orange twist over top of cocktail and drop into drink. Adapted from the Maestro Martini
Twitter, Facebook, StumbleUpon – str8upcocktails @ gmail.com – ©2013 Cheri Loughlin-The Intoxicologist, All Rights Reserved.