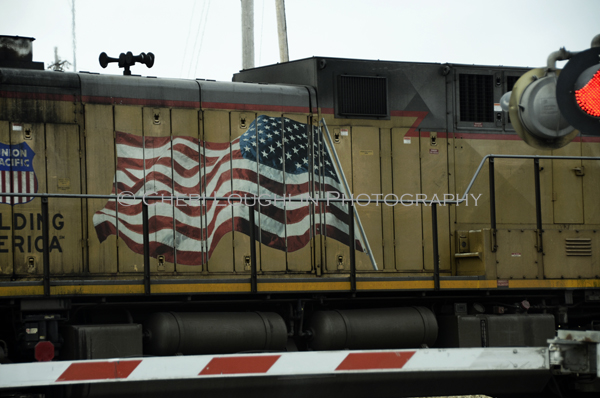 They say beauty lies within the eye of the beholder. However the American Beauty cocktail demonstrates that sometimes beauty is defined by flavor instead.
American Beauty
1 ounce Brandy
1/2 ounce Dry Vermouth
1/4 teaspoon White Crème de Menthe
1 ounce Orange Juice
1 teaspoon Grenadine
1/2 ounce Tawny Port
 Combine all ingredients except Tawny Port in cocktail shaker with ice. Shake to blend and chill. Strain into chilled cocktail glass. Carefully float Tawny Port on top.
Twitter, Facebook, StumbleUpon – str8upcocktails @ gmail.com – ©2012 Cheri Loughlin-The Intoxicologist, All Rights Reserved.