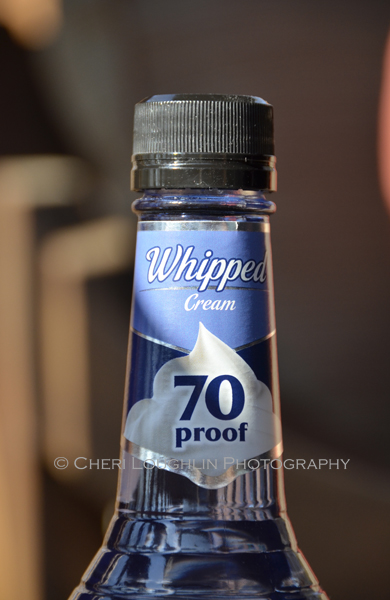 70 Proof / 35% alcohol
Suggested Retail Price: $10 to $14 range depending on location
Tasting Notes
Color: Clear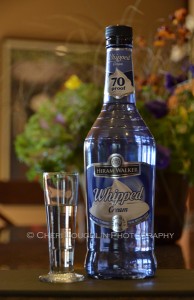 Aroma: Like whipped cream cake frosting. Pillsbury cream cheese frosting to be specific. Artificial feel rather than real whipped cream or even Cool Whip. Sweetness. Fluff like jar marshmallow fluff. Cupcake like with too much vanilla. Bit of cream soda scent.
Tasted Neat: Extremely sweet. Burn on the tongue. Alcohol taste very prevalent. Some of the marshmallow fluff taste comes through, but is overwhelmed by the incredible burn and sweetened sharpness. Way too sweet.
Mouth Feel: Thin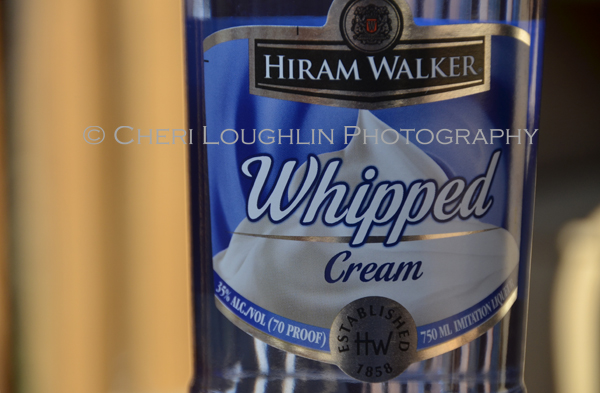 Comparable Spirit: In a perfect word there wouldn't be anything comparable in my opinion.
If you like whipped cream tasting cocktails there are ways to create the flavor from much less sweetened liqueurs. Vanilla vodka paired with cream or cream liqueur and lighter ordinary orange liqueurs can recreate a whipped cream flavor.
This bottle specifically says "Imitation Liqueur," which has raised questions from some as to what "Imitation Liqueur" means. Many liqueurs have imitation or artificial flavoring, but what constitutes an imitation liqueur? The TTB answers this question in the following link under "Flavor Categorization." It says:
"Flavors categorized as 3* or 4* are artificial for alcohol beverage labeling purposes. (Production with an artificial flavor, if permissible, may require labeling as an "Imitation" product or specific label disclosure of the use of an artificial flavor.)"

*3. Natural and artificial containing greater than 0.1% artificial topnote

*4. All artificial
More specific information is available in the link above for those who would like to read a thorough description of labeling guidelines.
Possible Uses, Pairings and / or Cocktails: Possibly a root beer float style long drink, but it's so sweet it doesn't seem good to pair with additional sweetened drinks. I'll be honest and say this particular imitation liqueur was so sweet it gave me an instant sugar induced headache.
Review sample courtesy representatives of Hiram Walker
Twitter, Facebook, StumbleUpon – str8upcocktails @ gmail.com – ©2012 Cheri Loughlin-The Intoxicologist, All Rights Reserved.
Review: Hiram Walker Whipped Cream Imitation Liqueur