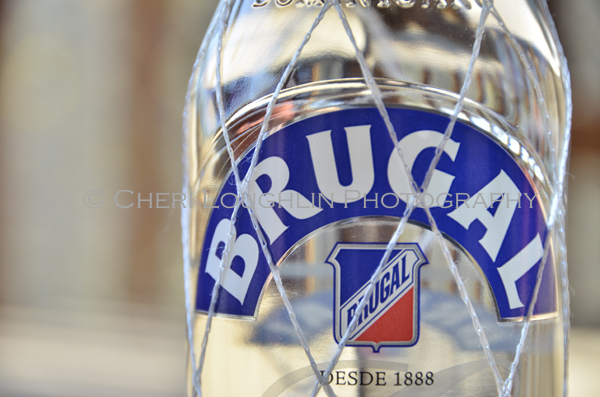 Oak Cask Aged Rum
80 Proof / 40% alcohol
Tasting Notes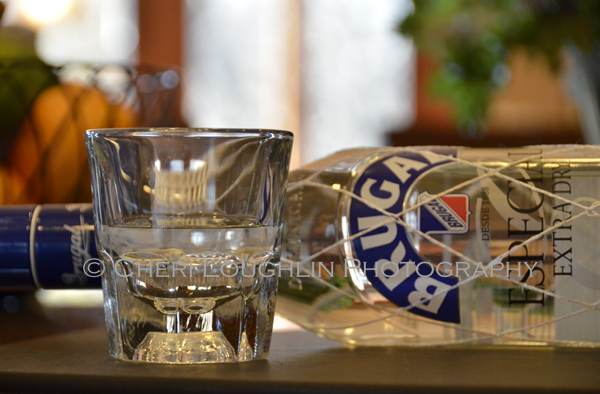 Color: Clear
Aroma: Familiar rum aroma expected of clear or light rums. Faint vanillas with slight sweetness.
Tasted Neat: Some burn. Slight bitterness. Faint vanilla notes. Hints of floral. Barely there citrus peel; orange possibly with slight bitterness of pith still attached to the peel. Very little green banana.
Mouth Feel: Thin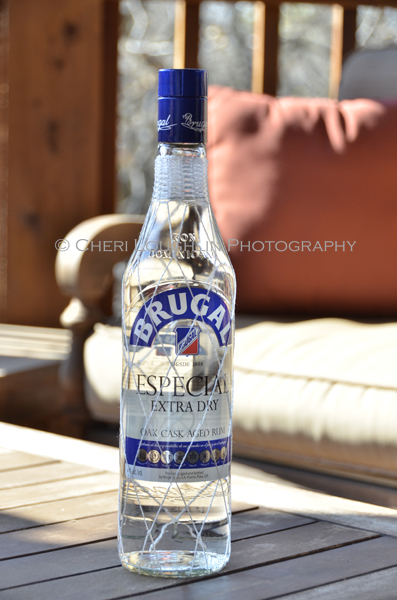 Comparable Spirit: With rum it's all in what you like as with many spirits. There are buttery rums, vanilla rums, spicier rums, dry rums, etc. This one is dry with not so many vanilla or sweetened notes.
Possible Uses, Pairings and / or Cocktails: Definitely a mixer in my opinion. I often drink light and dark rums on the rocks, but just wouldn't with this particular bottling. This one calls for mixers since the mouthfeel is so thin without roundness on the tongue.
Read more Brugal Rum reviews by following the link.
Review sample courtesy representatives of Brugal Rum
Twitter, Facebook, StumbleUpon – str8upcocktails @ gmail.com – ©2012 Cheri Loughlin-The Intoxicologist, All Rights Reserved.
Review: Brugal Especial Extra Dry Rum