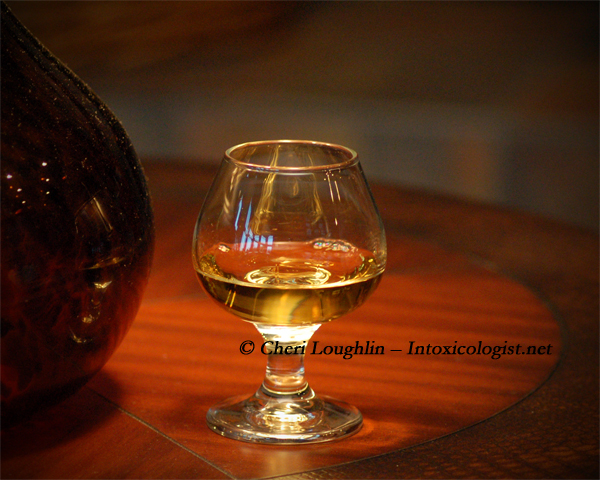 Beam Global announced the release of special bottling, Ardmore 30 Year Old Single Malt Scotch Whisky, in time for Father's Day.  Not only is this fine Scotch, it is an investment at $450 per limited edition, individually numbered bottle.  It's also a bottle of liquid gold one might think of bestowing upon a worthy Father this Dad's Day. 
Don't pass this by too quickly from the price of the Ardmore 30 Year Old alone.  Beam Global knows every Dad is worthy of admiration, respect and special thanks for his love, dedication and hard work.  It is why we are reminded of the Ardmore Traditional Cask which is readily available, yet still prized for its superior taste. 
The following information is courtesy of Beam Global:
Ardmore 30 Year Old – Aged in former bourbon barrels and handmade quarter casks, Ardmore 30 Year Old bears the same name and pedigree as its predecessor, but reveals a distinctive finish and rich, complex flavor all of its own. Only 1,428 bottles, each individually numbered, are available exclusively in the United States.
Ardmore 30 Year Old Official Tasting Notes
Color Bright gold
Nose Without water, the peat smoke is not apparent as only the full rich intensity appears. Adding water allows the many layers of complexity to come through. The immediate aroma is fragrant rather than powerful and the scent of roses and violets blend with a slight citrus note that masks the gentle peat smoke.
Body Full, round and soft
Taste At bottle strength, the peat comes through as a slightly dry licorice tang. When water is added, the peatiness is smoothed and softened by a cream toffee and flower gentleness.
Finish Quite dry and very long lasting
Ardmore Traditional Cask Tasting Notes
Color Burnished Gold
Nose At bottle strength the influence of the two styles of maturation casks complement each other producing a full-bodied smooth aroma. The maturity that shows through comes from the American barrels and the spicy creamy nose from the old style smaller casks. A touch of water allows the full complexity of the Highland peated malt to appear. The rich softness linked with the smooth, slightly dry aroma is combined with just enough earthy peat smoke to avoid being overpowering.
Taste At bottle strength the full rich flavors burst and fill the mouth with a creamy peat tang and a touch of a vanilla's soft gentleness. If a touch of water is added then the flavors increase with the addition of a sweet ripe fruit start followed by the tang of peat.
FinishFull, succulent and quite long
Cheri Loughlin is a leading cocktail and photography resource for beverage companies, event planners, businesses and individuals. High resolution cocktail and beverage stock photography images are available in downloadable digital format in the newly redesigned Stock Photography Gallery at www.cheriloughlin.com.
Twitter, Facebook, StumbleUpon – str8upcocktails @ gmail.com – ©2012 Cheri Loughlin-The Intoxicologist, All Rights Reserved. All opinions, reviews and spirits' coverage are the personal opinion and decision of Cheri Loughlin.
Investing in Dad: Ardmore 30 & the Traditional Cask