Southern Comfort brings the taste of New Orleans to the UK with cocktails created by Giles Looker. Treat your taste buds to these easy mixers stateside while indulging in Mardi Gras celebrations at home or in the heart of New Orleans.
Southern Comfort Mardi Gras Drinks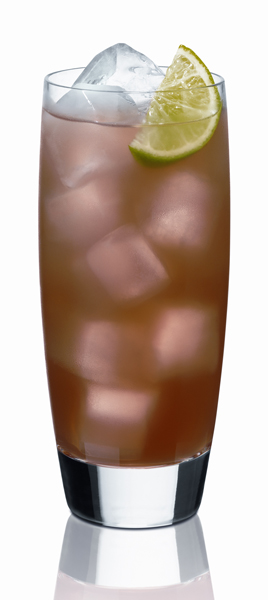 Southern Nectar
1-1/2 ounce Southern Comfort
1-1/2 ounce Cranberry juice
1-1/2 ounce Apple juice
Lime Wedge Garnish
Fill a tall glass with ice. Build drink with ingredients in the order given. Stir briefly. Garnish with a lime wedge.
Southern Spice
1-1/2 ounce Southern Comfort
3-1/2 ounces Ginger Beer
Fill a tall glass with ice. Add Southern Comfort first. Top with ginger beer. Serve with straw.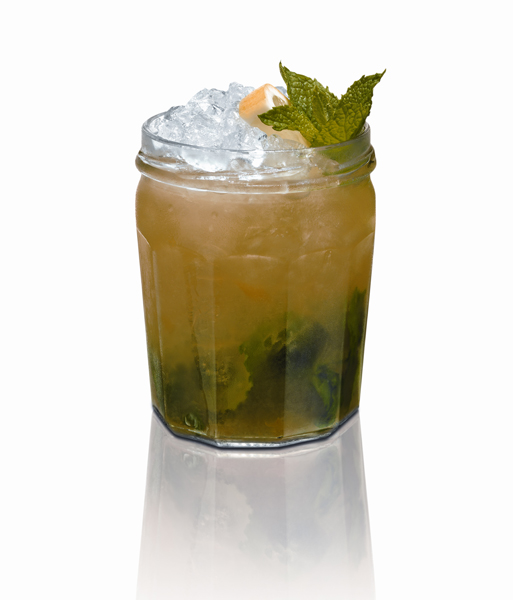 Louisiana Jam
1-1/2 ounce Southern Comfort
3/4 ounce Lemon Juice
3/4 ounce Apple Juice
2 teaspoons Apricot Jam
8 Mint Leaves
1/4 ounce Simple Syrup
Lemon Wedge & Mint Sprig Garnish
Place mint leaves and simple syrup in bottom of a clean, empty jam jar. Add remaining liquid ingredients and apricot jam. Top with crushed ice. Place lid on jar and shake to blend making sure apricot jam is incorporated well into the mixture. Remove lid and top with more crushed ice. Garnish with a lemon wedge and mint sprig.
Recipes and photos provided by Slice PR, London.
All content ©2013 Cheri Loughlin, The Intoxicologist. All Rights Reserved. Chat with Cheri @Intoxicologist on Twitter and facebook.com/Intoxicologist or str8upcocktails@gmail.com
Mix Mardi Gras Flavor Southern Style