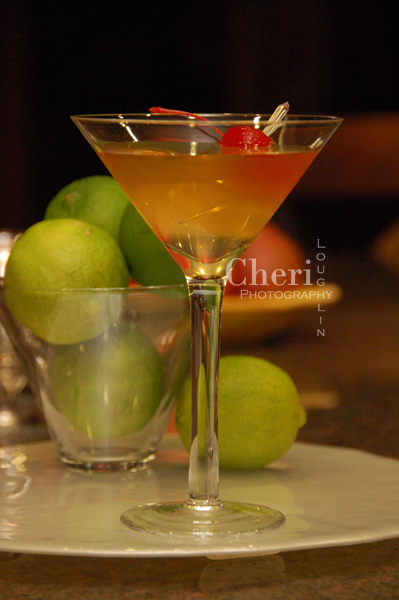 Some classic cocktails fall by the wayside as forgotten or overlooked on traditional bar menus. Classic and contemporary classics such as the Martini, Negroni, Margarita, Mojito and Cosmo find their way to cocktail listings far more often than those considered from an older generation. The Gimlet is one such drink that summons thoughts of yesteryear rather than the flavor of here and now. However, this oldie but goodie captures the essence of today's modern mixer with its basic ingredients, ease of preparation and perfect layering of flavor.
Gimlet Classic Cocktail Recipe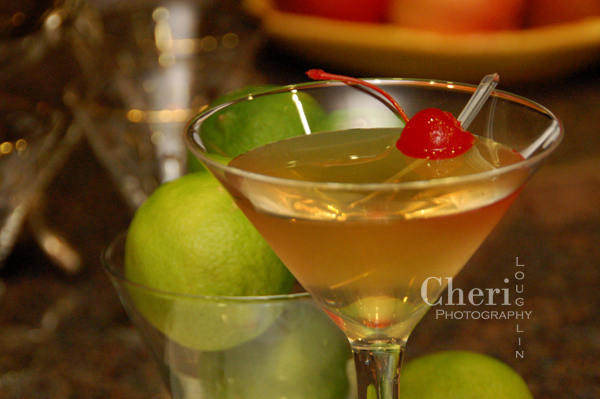 Classic Gimlet
2-1/2 ounces Gin or Vodka may be substituted
3/4 ounces Rose's Lime Juice Cordial
Lime Wedge Garnish or Maraschino Cherry Skewered
Place liquids in cocktail shaker with ice. Stir or shake according to preference. Strain into chilled martini glass. Garnish with lime wedge or optional drained maraschino cherry.
The Gimlet appeals to vodka or gin drinkers as it calls for either, but is delicious with gin in my opinion. Since the recipe distinctly uses a lime cordial rather than fresh lime juice, this drink can be mixed in any season no matter the availability of fresh fruit. It renders judiciously sweet with semi-tart finish for moderate sipping.
All content ©2010 Cheri Loughlin, The Intoxicologist. All Rights Reserved. Chat with Cheri @Intoxicologist on Twitter and facebook.com/Intoxicologist or str8upcocktails@gmail.com
The Allure of Oldie but Goodie Cocktails: Classic Gimlet