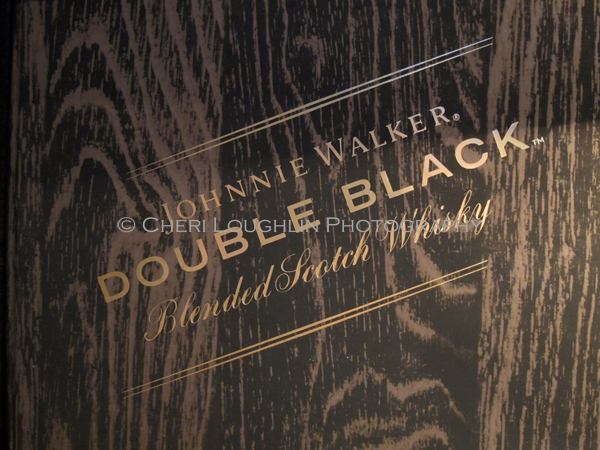 In a blind side by side tasting, Black was favorite over Double Black. Blind taster assumed Black was the Double Black due to flavor layering and personality. However after lingering over both spirits for a while, blind taster commented that Double Black became more desirable. I personally enjoyed Johnnie Walker Black over Johnnie Walker Double Black.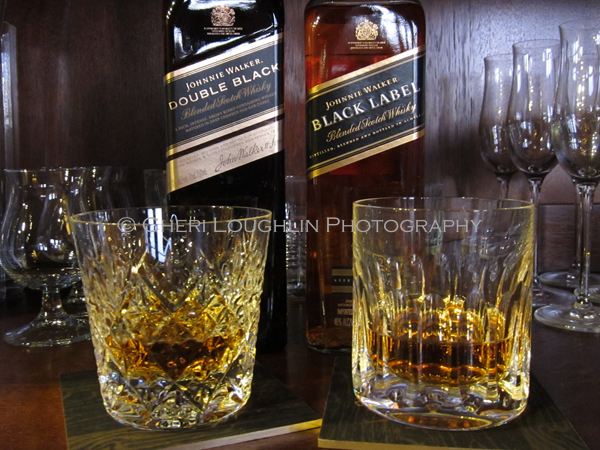 Johnnie Walker Black Tasting Notes
Beautiful color. Reminds me of caramels.
Aroma: Fig. Hint of orange peel. Molasses.
Taste: Some smoke in the lingering finish. Sweetend brown sugar. Cinnamon toast.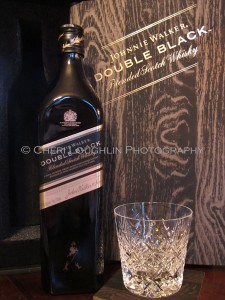 Johnnie Walker Double Black Tasting Notes
Aroma: Lighter on the nose. Some peat. Banana peel
Taste: More peat. Smoother. Light sweetness.
Honestly I've never purchased Johnnie Walker for personal pleasure. Previously I found the Johnnie Walker Blue a bit too refined, a paled sort of scotch for my taste. Since this was the case, other Johnnie Walker blends didn't jump off the shelf and grab my attention. Johnnie Walker Black has indeed captured my attention. The flavor is excellent and quite affordable.

Twitter, Facebook, StumbleUpon – str8upcocktails @ gmail.com – ©2011 Cheri Loughlin-The Intoxicologist, All Rights Reserved. All opinions, reviews and spirits' coverage are the personal opinion and decision of Cheri Loughlin.
Johnnie Walker Scotch samples for review courtesy representatives of the brand.
Review: Johnnie Walker Black & Double Black