Labor Day closes out the summer season while gathering in family and friends. An excellent crowd pleaser is this two ingredient drink which is an easy favorite among scotch drinkers and cocktail enthusiasts riding the wave of Speakeasy couture. The version below tweaks the classic Rusty Nail recipe by dialing down the sweetness factor a notch so more scotch shines through in the flavor profile.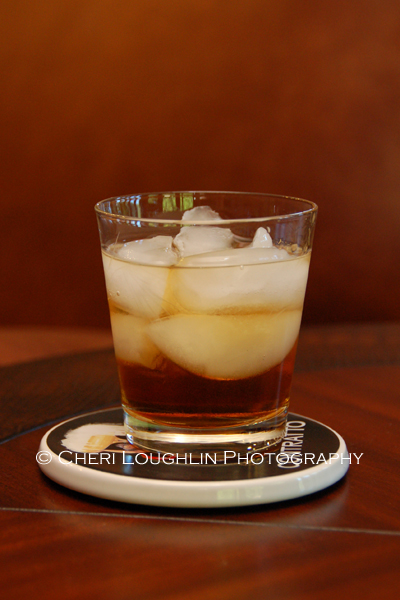 Rusty Nail
1-1/2 ounce Blended Scotch Whisky
1/4 ounce Drambuie
Build in an old-fashioned glass over ice.  No garnish.
Please remember buzzed driving is impaired driving which is the equivalent to driving drunk.  Plan ahead by arranging for a cab or designated driver. 
Twitter, Facebook, StumbleUpon – str8upcocktails @ gmail.com – ©2012 Cheri Loughlin-The Intoxicologist, All Rights Reserved.