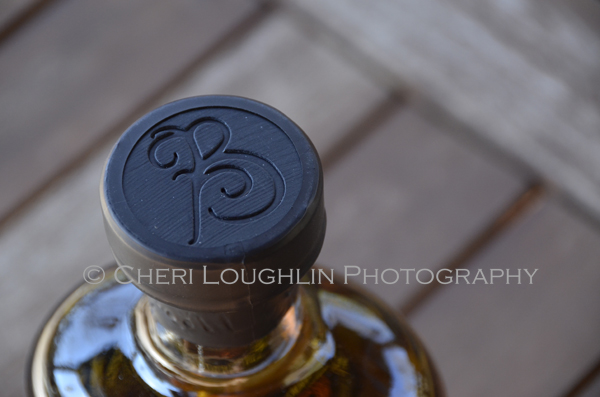 2nd Release
86 Proof / 43% alcohol
Suggested Retail Price: $65 range
Availability: Available online and in a few countries. Balblair offers a Where to Buy link so you can find the nearest location to you.
Tasting Notes
Color: Light Gold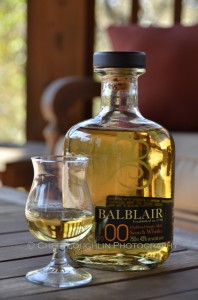 Aroma: Sweet. Honey. Orange. Feathery. Apple. Faintest hint of pineapple, peach. Orchard fresh.
Tasted Neat: Very floral. Candied orange peel. Vanilla notes. Light sweetness. Tropical fruits. Faint fresh ripened, mashed banana without the drying taste of banana peel. Sweet honey. Light hint of coconut. A most unusual, but delightful tasting scotch. Very enjoyable.
Mouth Feel: Light, but full.
Comparable Spirit: I wouldn't usually compare scotches, but this one reminds me of a mix of Balvenie and Glenmorangie. It has characteristics of both without cloning an exact replica of either. I would venture to say if one likes either of those two, Balblair might be something that would fall within the likeable range.
So light, floral and tropical it's almost like the Pina Colada of scotches.
Possible Uses, Pairings and / or Cocktails: Neat, with splash of water or a few rocks.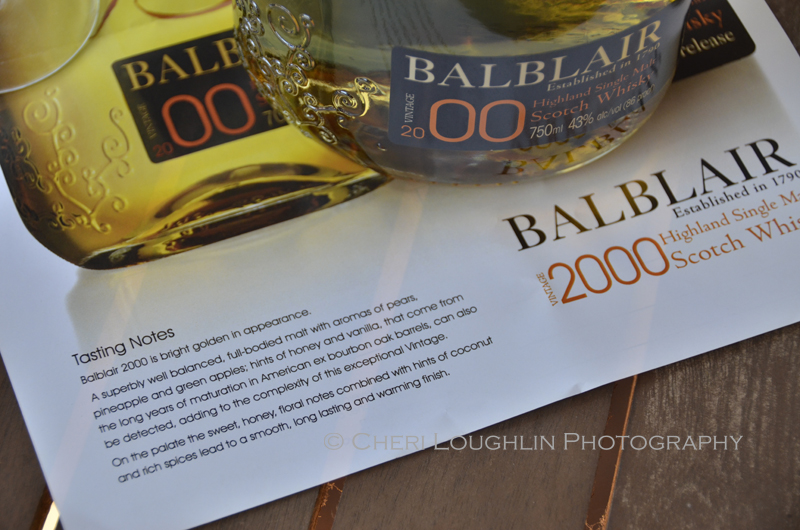 Click on Balblair official tasting notes photo above for larger view.
Review sample courtesy representatives of International Beverage USA – www.Balbair.com
Twitter, Facebook, StumbleUpon – str8upcocktails @ gmail.com – ©2012 Cheri Loughlin-The Intoxicologist, All Rights Reserved.
Review: Balblair Highland Single Malt Scotch Whisky 2000 Vintage