Get wine with free shipping on a case or more.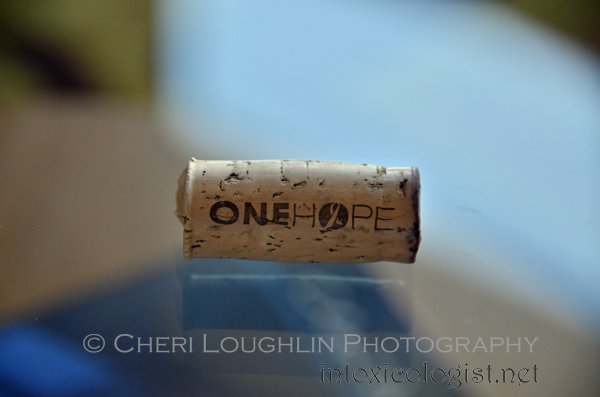 ONEHOPE wine is produced by ONEHOPE in partnership with Rob Mondavi, Jr. ONEHOPE incorporates causes into products and services for maximum social impact. Their focus; "giving back is good business." It is such good business; ONEHOPE has raised over $1 million for non-profit organizations. These non-profits include, but are not limited to breast cancer prevention and treatment, ending child hunger and Autism research and treatment. The bottle of ONEHOPE California Merlot I purchased mentions 50% of profits are donated to non-profits who support the fight against HIV/AIDS.
The ONEHOPE website allows you to purchase wine directly from the site. It shows the dollar amount that is donated to the chosen non-profit. ONEHOPE donates an additional dollar amount to a charity of your choice. I found ONEHOPE wine locally at Whole Foods.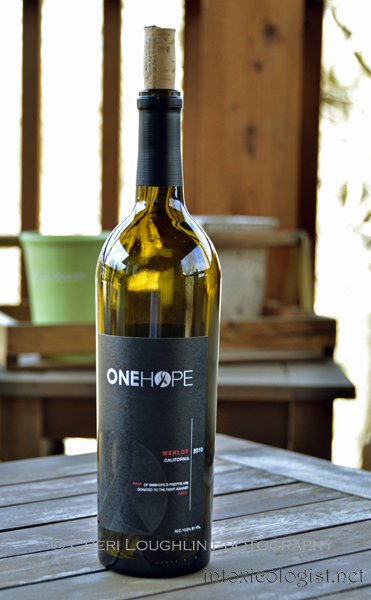 I found this wine easily drinkable. Delicious blackberry and raspberry flavors. Lush. Just enough acidity. Sweetness, but not too sweet. Hints of apple. Possibly a little bit of grapefruit. Touch of peach. ONEHOPE California Merlot retails for $18.99. Oh, and the bottle of ONEHOPE California Merlot I happened to pick up had one of the best wine quotes ever printed on the cork!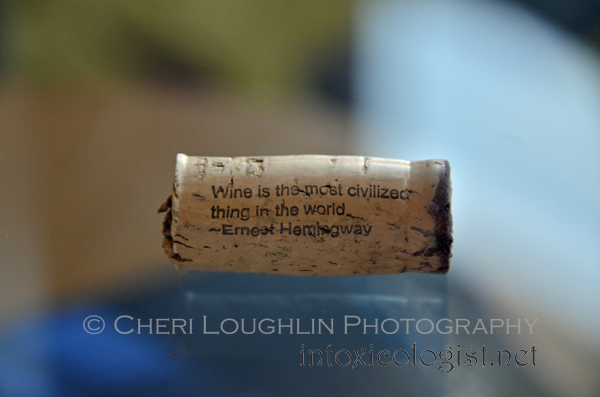 ONEHOPE Wine is also affiliated with Hope at Home. HOPE at HOME centers around private wine tastings and fundraisers in the privacy of one's home. These fun events are currently available in the San Diego, Los Angeles and San Francisco areas. Learn how to host an event or become a wine specialist on the HOPE at HOME website.
Apparently ONEHOPE offers coffee as well. Check it out.
Post sponsored by Wine Chateau. All commentary and opinions are my own.

Twitter, Facebook, StumbleUpon – str8upcocktails @ gmail.com – ©2013 Cheri Loughlin-The Intoxicologist, All Rights Reserved.