Many of us have come to know the Sea Breeze drink as one of the more popular drinks of the 70's. But did you know the Sea Breeze was really a Prohibition Era recipe born in the late 1920s? This makes the Sea Breeze a drink to add to your growing list of classic cocktails.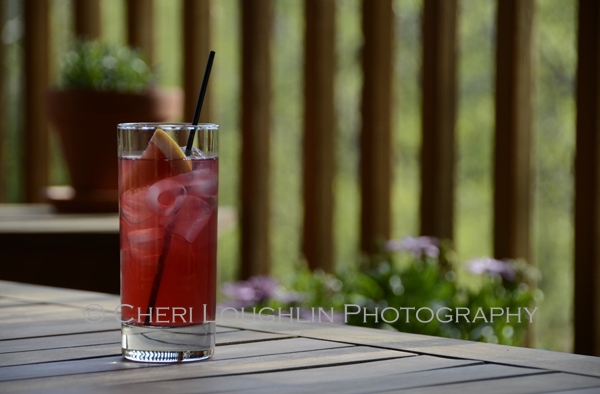 Sea Breeze Cooler & Galliano Breeze
The 1920s version of the Sea Breeze contained gin and grenadine. By the 1930s it became the Sea Breeze Cooler with gin, apricot brandy, grenadine, lemon juice and mint sprig garnish. I've seen internet chatter of a later version of the Sea Breeze using Galliano and Blue Curacao, but I've been unable to find an exact recipe. However, I did find a Galliano Breeze on Italian Food that you might find interesting.
We know how to make the modern day version of the Sea Breeze, so let's talk about how to convert it for low calorie consumption.
Low Calorie Ocean Breeze
The Sea Breeze drink is a simple three ingredient cocktail. This makes flavor substitution a breeze for low calorie drink recipes. Take advantage of superbly crafted vodka flavor infusions for quick, low calorie cocktails. Rely on fresh squeezed fruit juice and low calorie bottled fruit juices.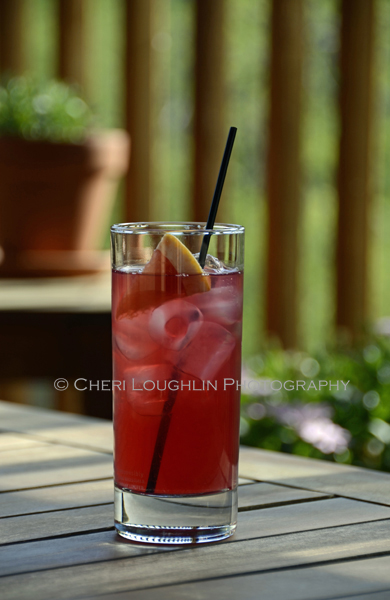 Ocean Breeze – created by Cheri Loughlin
1 ounce Ruby Red Grapefruit Vodka
3 ounces Light Cranberry Juice
1/2 ounce Fresh Grapefruit Juice
Grapefruit Wedge Garnish – optional
Combine liquids in highball glass over fresh ice. Garnish with small grapefruit wedge if desired. – Approximately 88 calories (I used Charbay Vodka while creating this cocktail, but use the brand you like the best.) Find calorie counts for some spirits and mixers in the Counting Calories chart found on this site.
The Sea Breeze drink recipe is a member of the New England Highball family of recipes. It enjoys company with the Cape Cod or Cape Codder, Bay Breeze, Madras, Sex on the Beach, Woo Woo and a few other off-shoot drink recipes. These drinks are ideally shaken over ice to create a foamy surface on the top of the drink before serve. Perhaps this is a reminder of the surface of the sea.
All content ©2013 Cheri Loughlin, The Intoxicologist. All Rights Reserved. Chat with Cheri @Intoxicologist on Twitter and facebook.com/Intoxicologist or str8upcocktails@gmail.com
3 Sea Breeze Drink Recipe Variations