Partida Tequila is quality Tequila made from 100% blue agave. It is all natural with no additives and no additional color. The Partida Tequila Reposado is aged in Jack Daniel's American Oak barrels.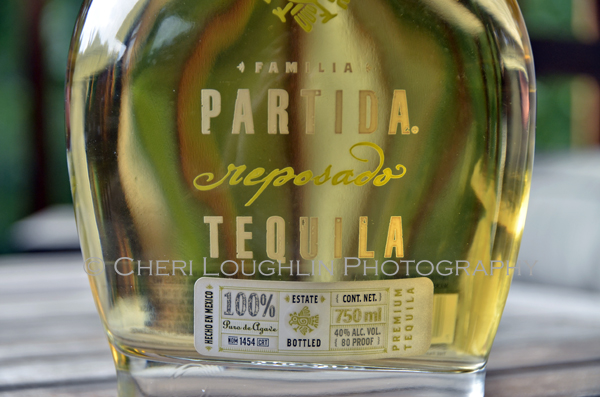 Great care is taken during the creative process so the finest quality taste goes into each Partida Tequila bottle. Partida Tequila gives the agave plants 7 to 10 years to mature before harvesting. The riper the agave plant, the more flavorful it becomes.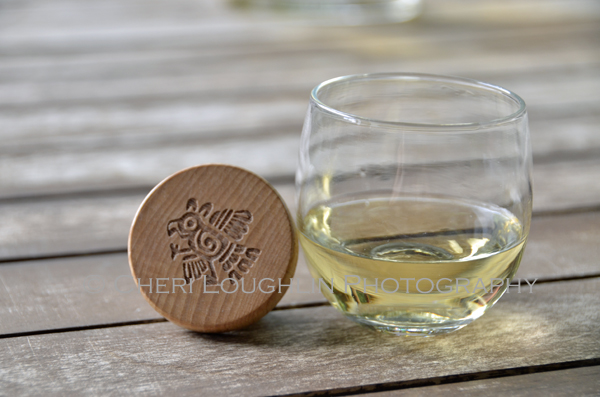 Partida uses state of the art stainless steel ovens to bake their agave rather than the traditional old fashioned stone ovens. According to Partida, stone ovens develop sooty residue during the roasting process. Soot build up over time contributes to bitterness in Tequila. This is in part why Partida chooses stainless steel ovens. It is also why Partida Tequila cleans their ovens after each batch.
Partida Tequila Ruby Red Grapefruit Margarita Recipe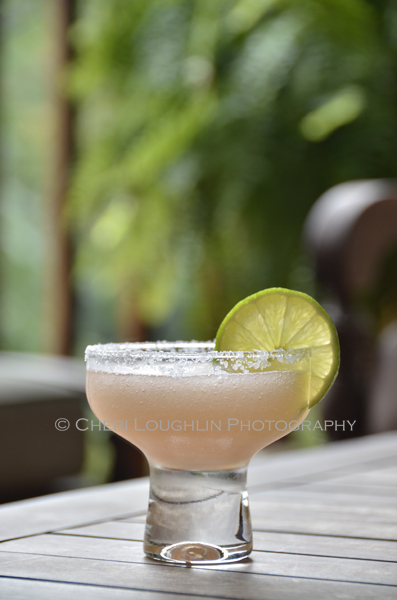 The Paloma long drink is such a refreshing warm weather drink with its easy tequila, lime and grapefruit flavors. It makes perfect sense to take the Paloma out for a spin and turn this tried and true favorite into a wonderful frozen blender drink. This Ruby Red Grapefruit Margarita can easily make two smaller margaritas or one larger drink.
Ruby Red Grapefruit Margarita – recipe by Mixologist Cheri Loughlin
2 ounces Partida Tequila Reposado
1 ounce O3 Premium Orange Liqueur
3 ounces Ruby Red Grapefruit Juice
1 ounce Fresh Lime Juice
Salt Rim and Lime Wheel Garnish
10 to 12 ounces Ice
Place all ingredients in blender. Blend on high until all ice is completely integrated into drink. No ice chunks! Rim chilled glass with fresh lime slice. Dip into coarse salt. Pour blended mixture into salt rimmed glass. Garnish with lime slice.
Extra option: Add a 1/4 ounce Cassis float to the top of the drink for a wonderful burst of flavor.
Partida Tequila and Ruby Red Grapefruit Margarita Stock Photography Availability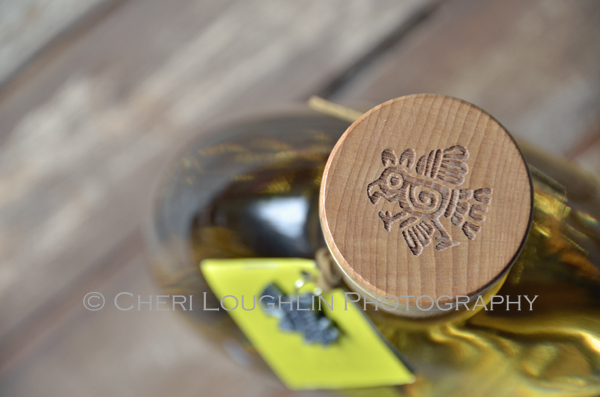 There are thirteen Partida Tequila bottle photography shots available in the stock photography gallery including the photos chosen for this post.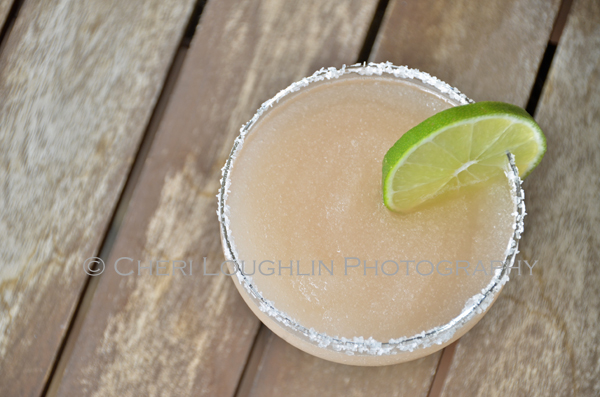 There are twenty-two images of the Ruby Red Grapefruit Margarita with varying angles of the cocktail and lime wheel garnish. There are two O3 Premium Orange Liqueur holiday themed images in the Wine & Spirits Holiday Stock Photography Gallery. All images are available for immediate download for commercial and personal use, priced affordably in a variety of resolution sizes.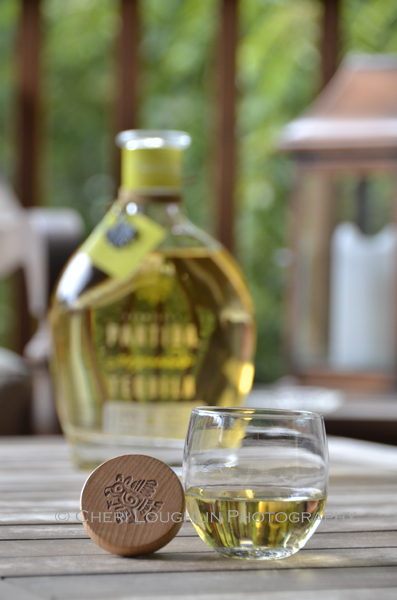 Review sample courtesy representatives of Partida Tequila. Join Partida in conversation on facebook.com/TequilaPartida and twitter.com/TequilaPartida.

All content ©2013 Cheri Loughlin, The Intoxicologist. All Rights Reserved. Chat with Cheri @Intoxicologist on Twitter and facebook.com/Intoxicologist or str8upcocktails@gmail.com
Partida Tequila Ruby Red Grapefruit Margarita