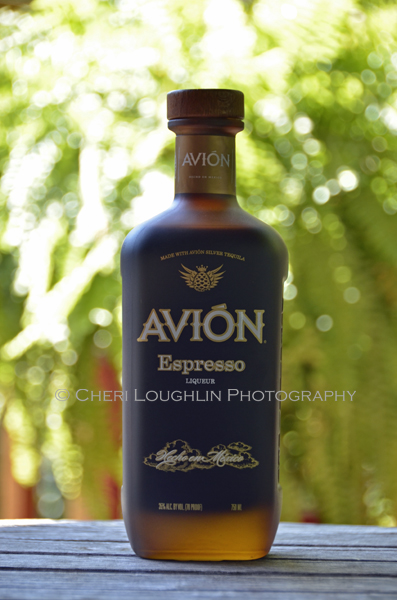 Avion Espresso Liqueur has deep espresso flavor, light sweetness rather than cloying sweetness and a clean dry finish that hints at its silver tequila roots. 70 proof / 35% ABV – Retails for approximately $24.99 for 750ml bottle. Enjoy chilled to sip or shoot as a shot, on the rocks or included in favorite cocktails.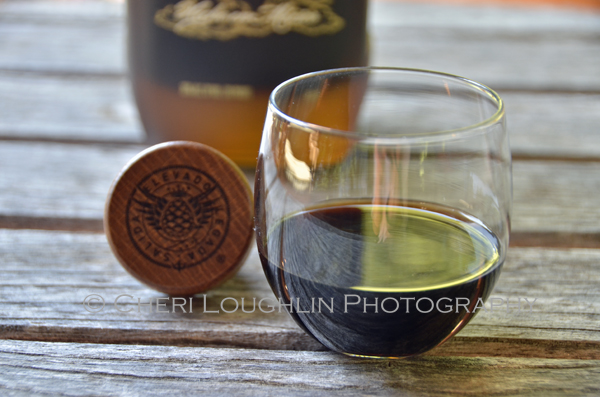 Use Avion Espresso Liqueur in the same capacity you would regular coffee liqueur. You will notice a bit of tequila in the finish. But I also think that adds a touch of something flavorful to cocktails if you are willing to experiment a little. Think of using Avion Espresso Liqueur in place of coffee liqueur in your next White Russian. Avion Tequila even suggests mixing 1 part Avion Espresso liqueur with 1 part Irish Whiskey in a rocks glass over fresh ice. Stir and sip. If you like that, think about adding a little half and half with a bit of Irish cream. Shake it up and serve on the rocks or in a cocktail glass for a creamy espresso cocktail with bit of Irish kick.
Avion Espresso Liqueur Peanut Crème Espresso Cocktail Recipe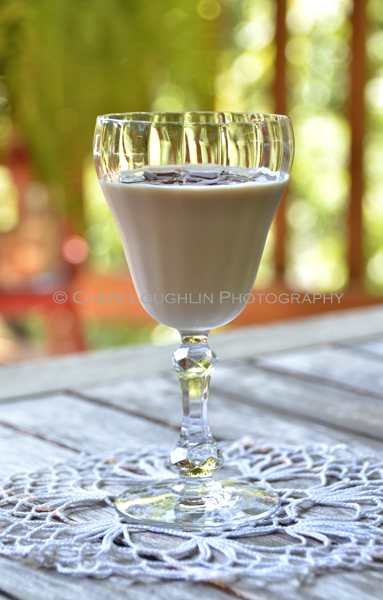 Peanut Crème Espresso – recipe by Mixologist Cheri Loughlin
1 ounce Avion Espresso Liqueur
3/4 ounce Castries Peanut Rum Crème
1/2 ounce Carolans Irish Cream
1 ounce Half and Half
Williams-Sonoma Milk Chocolate Shaved Chocolate
Place liquids in cocktail shaker with ice. Shake to blend and chill thoroughly. Strain into chilled cocktail glass or coupe. Garnish with shaved chocolate.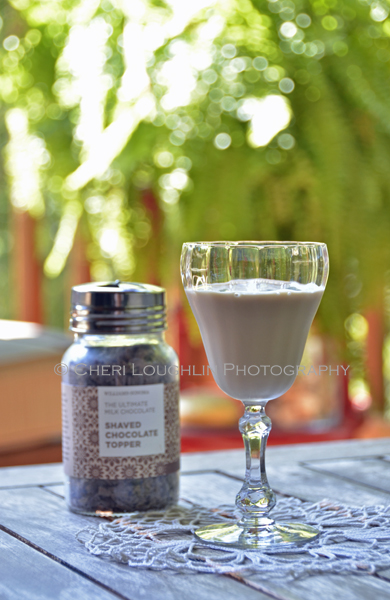 There is a nice balance of peanut and espresso flavor with barely there hint of tequila in the finish. If you prefer just a hint more peanut flavor, add a tiny amount more peanut rum crème. Use any chocolate you prefer for garnish. Grated chocolate chips or grated chocolate candy bar would both work rather nicely. I used what I had on hand in the cabinet. You should too!
Avion Espresso Liqueur and Peanut Crème Espresso Stock Photography Availability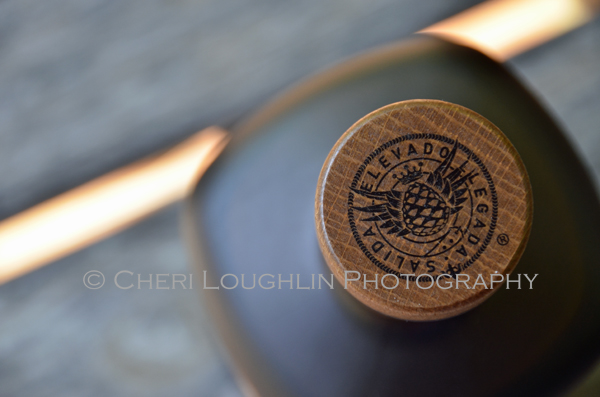 There are seventeen Avion Espresso Liqueur bottle and tasting shot images available in the stock photography gallery including the photos chosen for this post. There are an additional twelve Avion Tequila Silver bottle and tasting shot images from a previous review.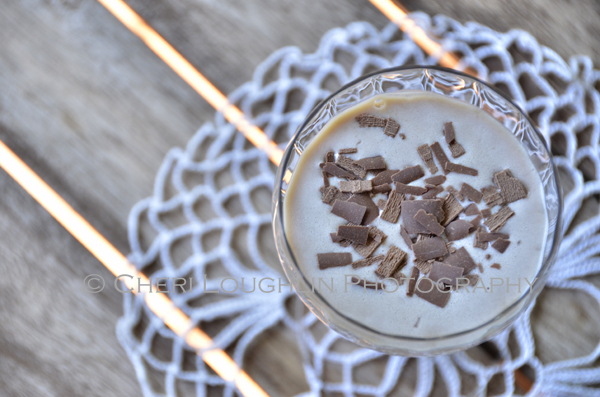 There are ten Peanut Crème Espresso cocktail images available with varying angles of the cocktail including top shots of the shaved chocolate garnish.
All images are available for immediate download for commercial and personal use, priced affordably in a variety of resolution sizes.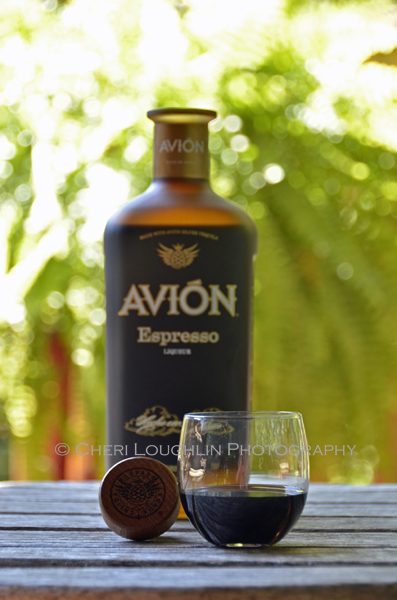 Review sample courtesy representatives of Tequila Avion. Join Tequila Avion in conversation on facebook.com/tequilaavion and twitter.com/tequilaavion.

All content ©2013 Cheri Loughlin, The Intoxicologist. All Rights Reserved. Chat with Cheri @Intoxicologist on Twitter and facebook.com/Intoxicologist or str8upcocktails@gmail.com
Avion Espresso Liqueur Peanut Crème Espresso Cocktail