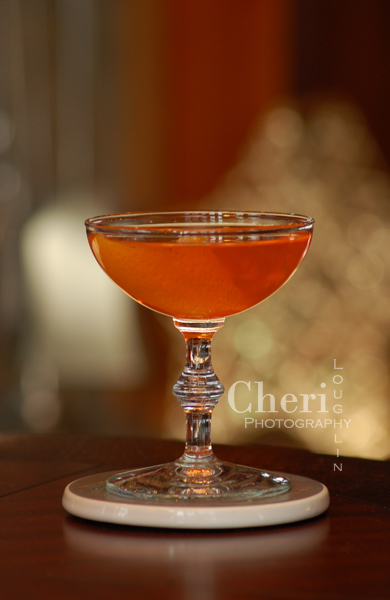 In my opinion the Lucien Gaudin classic cocktail in its original form is exactly why so much sweetness was added to prohibition era recipes; to cover up bad gin. But today we have an abundance of quality gin. Let it shine!
The Lucien Gaudin classic cocktail is such a darling drink. Play with the recipe ratios to get this recipe exactly like you prefer. Keep this winner of a cocktail recipe in your back pocket to wow friends and family!
The original Lucien Gaudin cocktail recipe calls for Campari. If you prefer to dial down hints of bitter, Aperol makes an excellent substitution. You could even try Cynar for a slightly different bittersweet twist. This cocktail could easily reduce the orange liqueur to 1/4 ounce for a little less sweet. I would even up the gin to at least 1-1/2 ounce.
Lucien Gaudin Classic Cocktail Recipe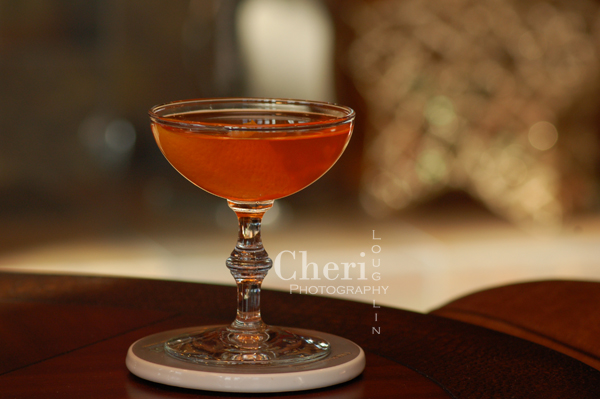 Lucien Gaudin Cocktail – slight variation from original
1-1/2 ounce Gin
1/4 ounce Cointreau
1/2 ounce Campari
1/2 ounce Dry Vermouth
Orange Twist Garnish
Place liquid ingredients in mixing glass with ice. Stir until liquids are completely chilled. Strain into chilled martini glass. Garnish with fresh orange twist.
The Lucien Gaudin Cocktail is named in honor of an Olympic athlete. According to Encyclopedia Britannica online, Lucien Gaudin was an extraordinary classical fencer with amazing control of his fencing blade. Gaudin won gold and silver medals in multiple Olympic years. Hopefully inspiration from a classic Olympic winner will warm your winter spirit.
All content ©2013 Cheri Loughlin, The Intoxicologist. All Rights Reserved. Chat with Cheri @Intoxicologist on Twitter and facebook.com/Intoxicologist or str8upcocktails@gmail.com