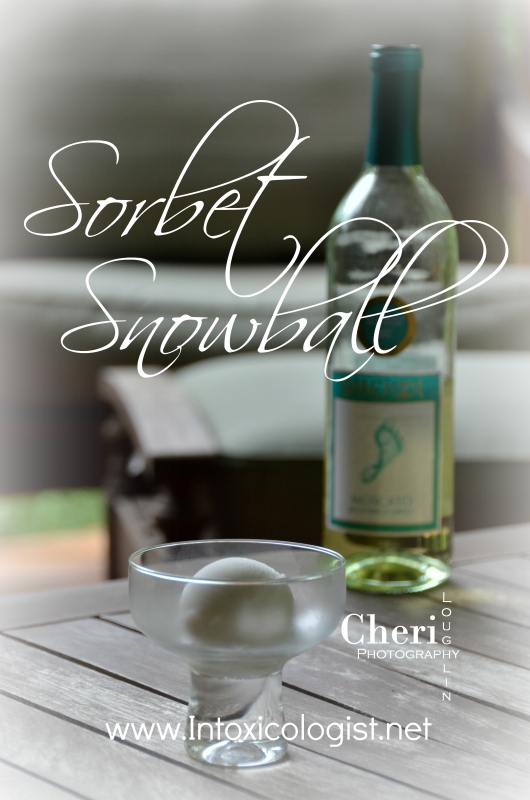 When I was little we rarely stayed indoors during the summer. We passed the time building forts, climbing trees, playing tag, and yes, pulling weeds. My oldest sister would sometimes make cookies for us. We could smell them baking through the open kitchen window. But that wasn't my favorite summer treat. The sound of the ice cream truck perked up my ears.
My siblings and I would make a mad dash inside the house begging for ice cream money. We'd cross our fingers that we'd make it back outside before the ice cream truck passed us by. It was exciting and there were always so many choices; push-up pops, fudge bars, multi-colored popsicles, and bomb pops. But my personal favorite was always the lemonade flavored icicles shaped like sharks. I loved those!
They were ridiculously sweet, but spiked with enough tart to make my lips pucker. They tasted like frozen lemonade. But frozen lemonade doesn't freeze smooth. It breaks into ice shards so it's more like slushy shaved ice. The frozen lemon treats from the ice cream truck were always super smooth in texture. I liked that.
I'm way past the age of running after ice cream trucks now. But every now and again I do love an ice cold lemony treat. It's also nice if it's an adult version of an old fave. And if you're really into frozen treats, you can make your own sorbet and ice creams at home. You have full control of the sweetness factor and fresh ingredients.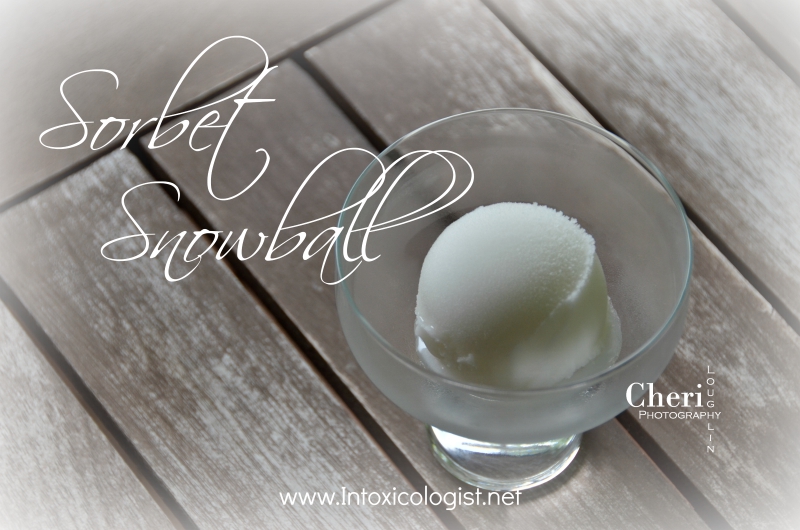 This Sorbet Snowball hits the spot when I'm in the mood for a cooling summertime treat. And it's super easy to make, too. Two ingredients are all it takes. Lemon sorbet and chilled moscato wine. It can even be made with bubbly moscato Spumante if you prefer. The sorbet looks like a snowball sitting in the middle of the glass. It melts slowly into the moscato giving the drink a nice sweet to citrus flavor balance. Mint adds a splash of color and nice aroma, but it isn't crucial to the recipe.
Make it family friendly by swapping Moscato for a non-alcohol version. My neighbor first introduced me to Sutter Home's Fre non-alcoholic wines a few years ago. I keep a few bottles on hand for guests who love sipping a beverage during happy hour without the alcohol.
Sorbet Snowball Recipe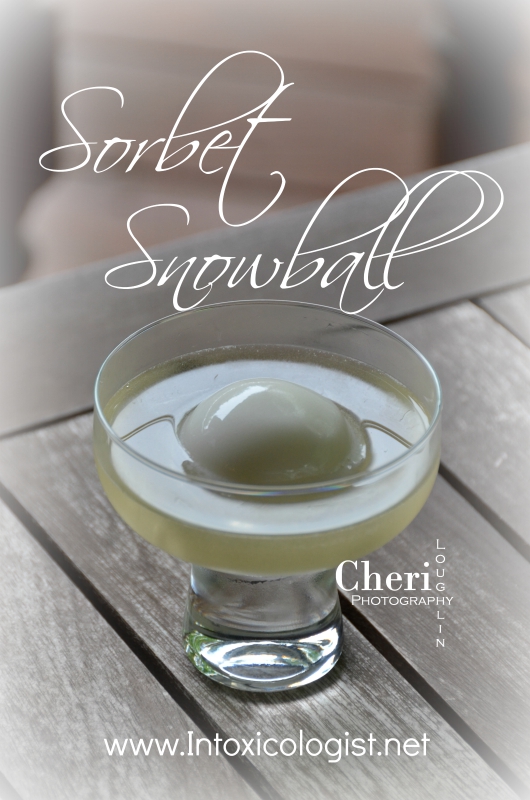 Sorbet Snowball – recipe by Cheri Loughlin
1 large scoop Lemon Sorbet
4 ounces Moscato Wine
Mint Sprig – optional
Place large scoop of lemon sorbet in a chilled cocktail glass. Top with 4 ounces Moscato wine. Serve with stir stick. Garnish with mint sprig if desired.
If you love frozen summer drinks try these five recipes before summer ends.
All content ©2022 Cheri Loughlin, The Intoxicologist. All Rights Reserved. Chat with Cheri at facebook.com/Intoxicologist