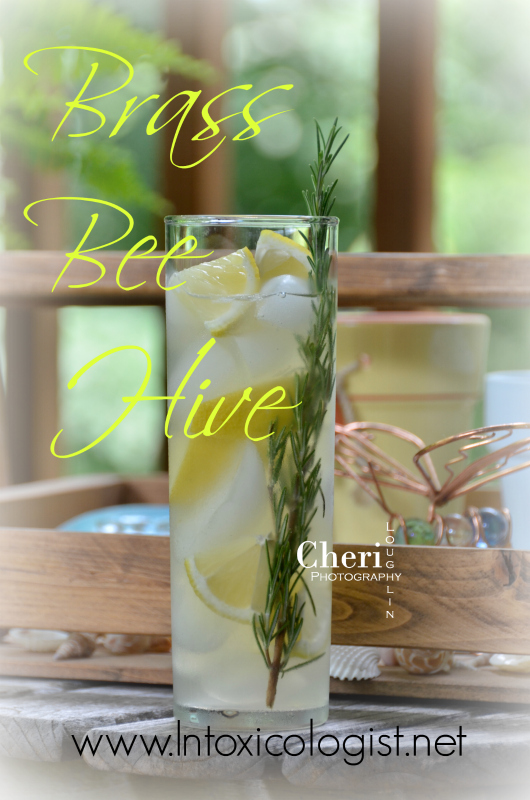 Get into a summer state of mind with this delicious mix of moscato wine, lemonade and honey. Honey gives the Brass Bee Hive richer lemonade flavor while rosemary brings fresh, earthy home goodness to the drink. It is basically a fun, sweetened lemonade with a gentle kick. Sip this year round to brighten winter blues or celebrate the arrival of warmer weather.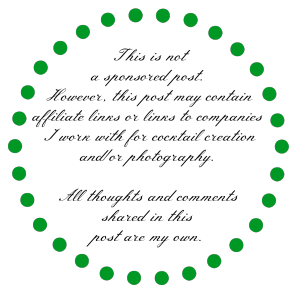 Brass Bee Hive Wine Cocktail
Brass Bee Hive – recipe by Cheri Loughlin
3 ounces Barefoot Moscato Wine
1-1/2 ounce Lemonade
1/4 ounce Honey
Rosemary Spring & Lemon Wedges Garnish
Place rosemary spring in tall glass. Alternate layers of ice and lemon wedges in glass. Set aside. Combine Barefoot Moscato Wine, lemonade and honey in cocktail shaker – NO ICE. Shake or stir until honey is dissolved. Honey does not dissolve easily if ice is added or chilled. Once honey is dissolved, pour mixture into prepared glass.
Subscribe to the monthly Newsletter
This recipe was commissioned by Barefoot Wine & Bubbly as part of The Intoxicologist Corporate Mixology program. You can find more recipes on the Barefoot Wine Facebook page and under the Barefoot Wine & Bubbly category on this site.
All content ©2015 Cheri Loughlin, The Intoxicologist. All Rights Reserved. Chat with Cheri @Intoxicologist on Twitter and facebook.com/Intoxicologist
Brass Bee Hive Wine Cocktail