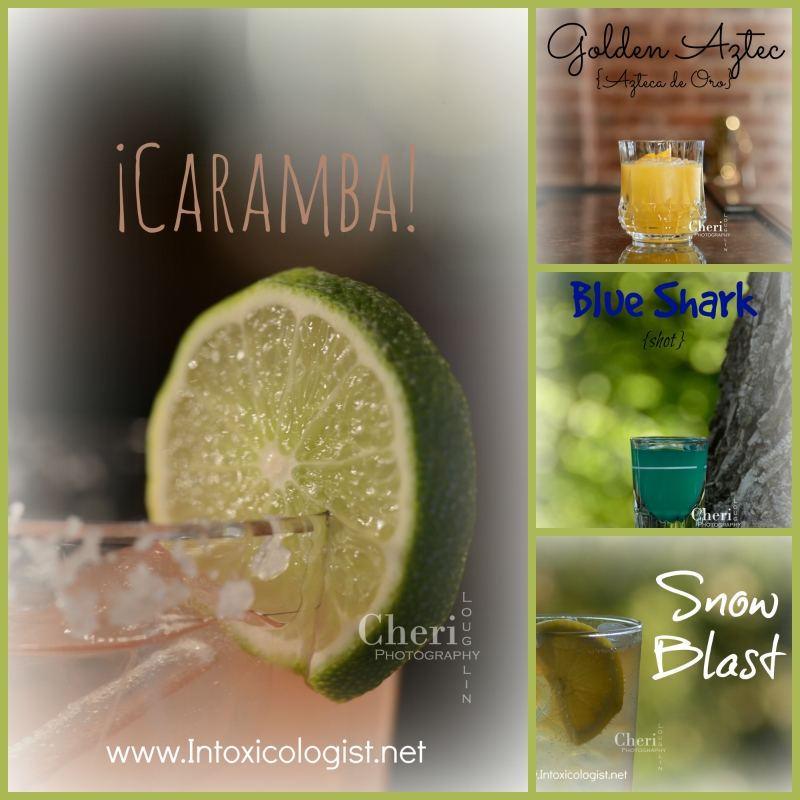 National Tequila Day, July 24, is just another reason excuse to bust out the bottle of booze that memories are made of. Tequila is quite possibly responsible for more wild tales of early drinking indulgences than any other booze. Only the lucky ones remember the night before rather than the nagging headache of the morning after.
Be a lucky one this National Tequila Day. Remember to sip responsibly.
Use the hashtag #NationalTequilaDay to share your drinks and stories on social media. You can also get a glimpse of what tequila drinks others are enjoying in celebration of yet another liquor holiday.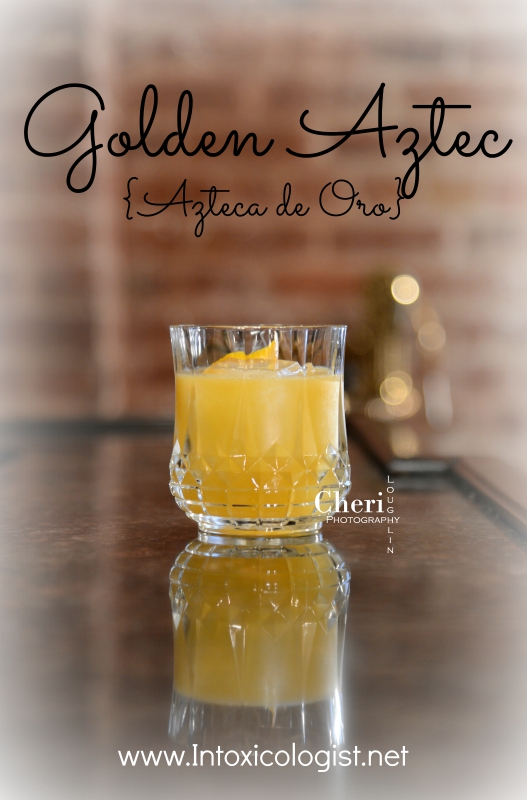 Golden Aztec (Azteca de Oro)
1 ounce Gold Tequila
1/3 ounce Damiana Liqueur (could use Agavero Liqueur)
1 ounce Orange Juice
Orange Twist
Add liquids to a rocks glass with ice. Stir briefly. Twist a thin orange peel over the top and drop into drink.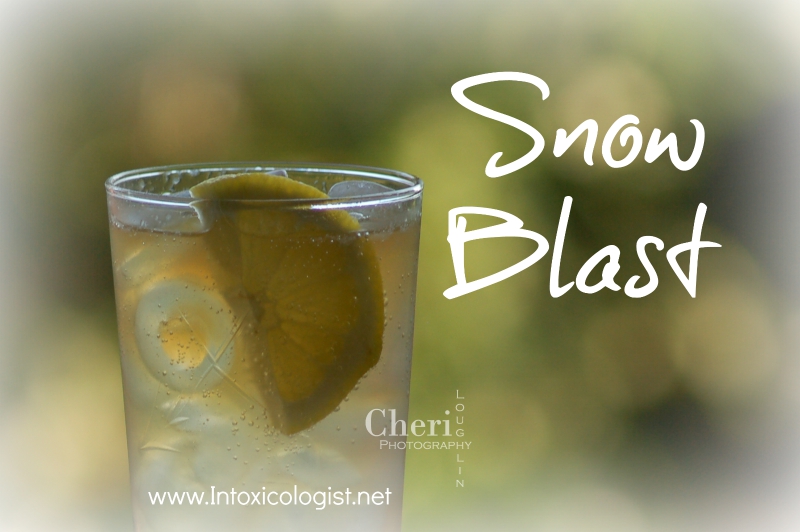 Snow Blast
2 ounces Tequila
1 – 12 ounce can Fresca Original Citrus Sparkling Soda
Lemon Wedge – optional
Place in a tall glass. Add tequila. Top with sparkling soda. Garnish with lemon wedge if desired.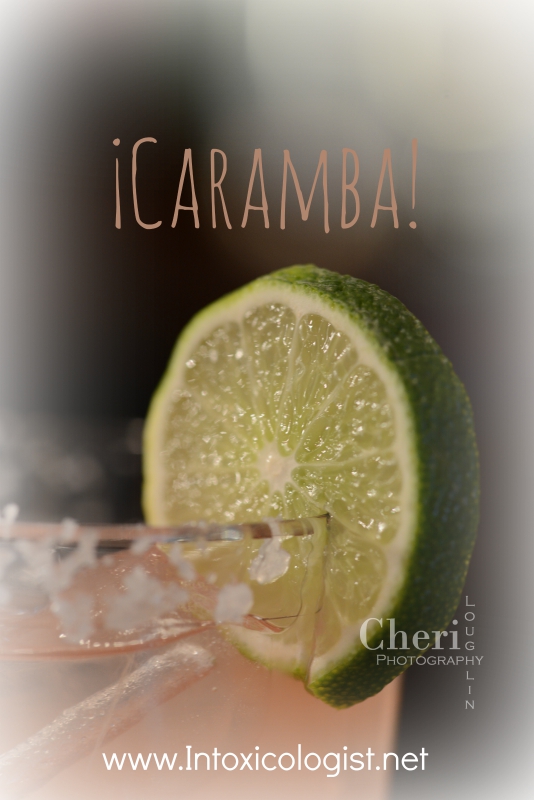 ¡Caramba!
2 ounces Tequila Blanco
3 ounces Grapefruit Juice
1 ounce Simple Syrup
Club Soda
Salt & Lime Wheel
Rim a rocks glass with lime. Dip glass rim into coarse salt. Fill glass with ice. Add tequila, juice and simple syrup. Top with club soda. Garnish with lime wheel on side of glass.
Fresh grapefruit can range from tart to sweet. It might be a good idea to taste the tequila and grapefruit juice mixture before adding simple syrup to gauge how sweet you want your drink. You may only need 1/2 ounce of simple syrup or none at all if using Ruby Red Grapefruit Juice.
Get more tequila cocktail ideas using interesting ingredients such as avocado, espresso, egg white and hibiscus.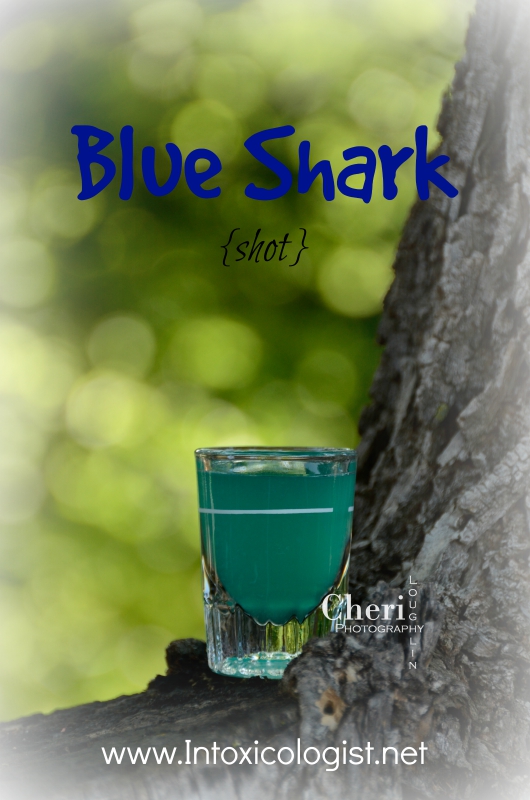 Blue Shark Shot
3/4 ounce Tequila Blanco
1/2 ounce Vodka
1/4 ounce Blue Curacao
Combine liquids in a cocktail shaker with ice. Shake to chill. Strain into a shot glass.
What tequila drink will you make for National Tequila Day?
Subscribe to the monthly Newsletter
All content ©2015 Cheri Loughlin, The Intoxicologist. All Rights Reserved. Chat with Cheri @Intoxicologist on Twitter and facebook.com/Intoxicologist
Easy National Tequila Day Drinks to Remember