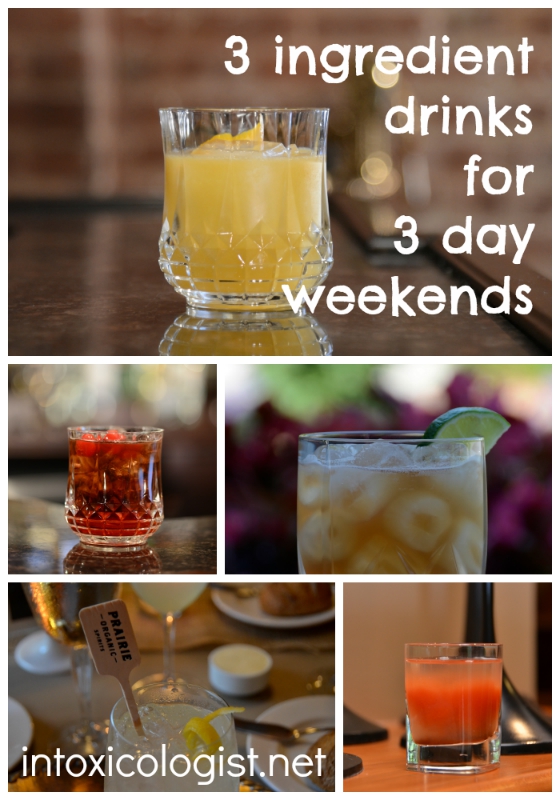 When it comes to making drinks I'm just like you. Some days I go all out whipping up a complicated drink. It's so worth the effort. But most days I just want something simple; an easy, yet satisfying drink. That could be as simple as a straight whiskey, vodka on the rocks or a multitude of duo or trio ingredient drinks. Because let's face it; two or three ingredients are sometimes better than one, but simple is the name of the game at the end of the day.
Enjoy your three day Labor Day weekend with simple, yet satisfying 3 ingredient drinks. Each of the drinks below contains a base ingredient, mixer and in some cases a dash of bitters and optional garnish. Pour, stir, enjoy!
Find more 2 and 3 ingredient drinks for 3 day weekends here.
Ginger's Sea Dog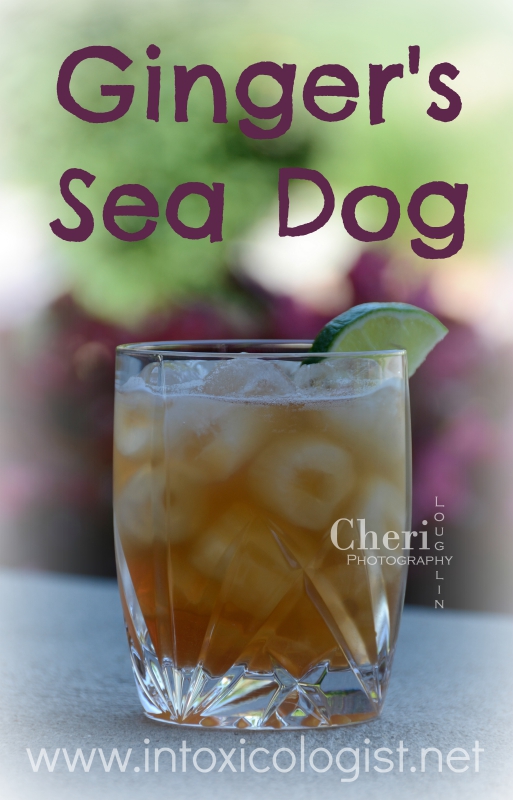 Ginger's Sea Dog
1-1/4 ounce Pusser's Rum
4 ounces Fentimans Ginger Beer
2 dashes Angostura bitters
2 Lime Wedges
Place ice into a large rocks glass. Add rum, ginger beer and Angostura bitters. Squeeze both lime wedges over top of drink and drop into the glass. Stir briefly.
Cherry Cooler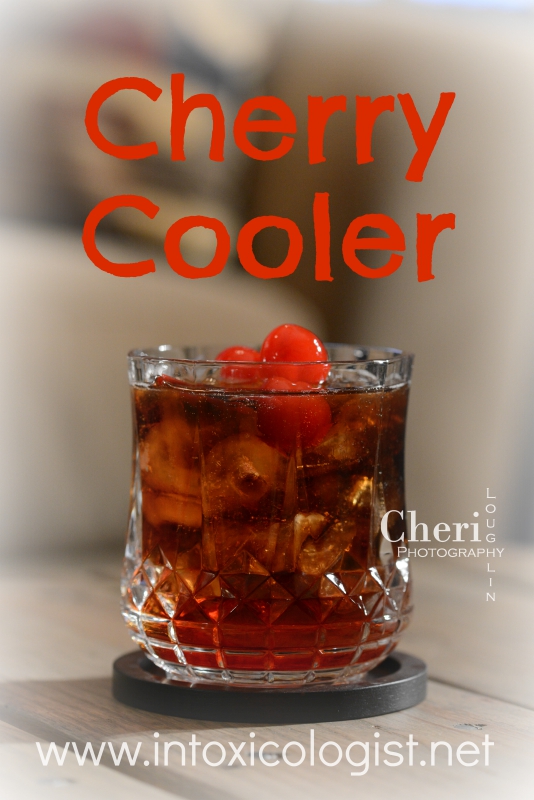 Cherry Cooler
2 ounces Cherry Brandy
3 ounces Cola
Lemon Slice or Cherries
Place brandy in highball glass over fresh ice. Top with cola. Stir. Garnish with lemon slice or cherries according to preference.
Approximately 164 Calories w/ regular Cola – 128 Calories with Zero Calorie diet Cola
Foghorn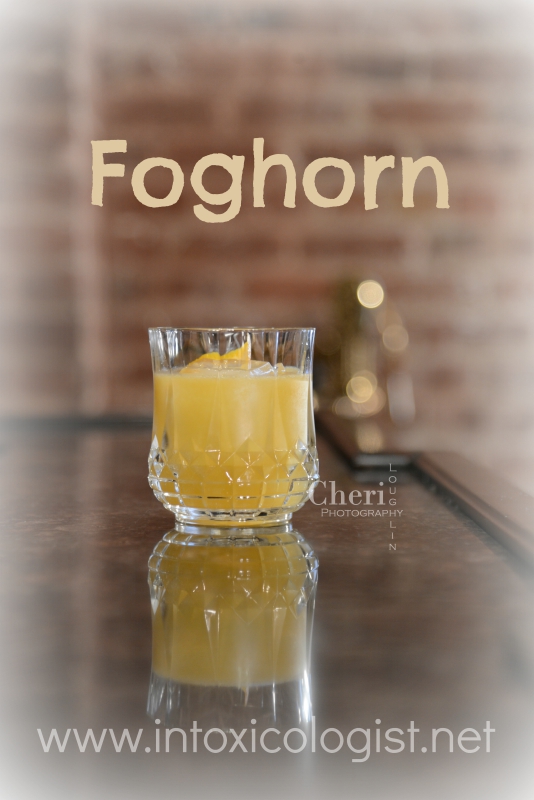 Foghorn
2 ounces Gin
Ginger Beer
Lemon Slice Garnish
Place ginger beer in chilled pilsner glass leaving room for gin. Add gin. Garnish with lemon slice.
Or try it with ginger ale instead.
Gin & Ginger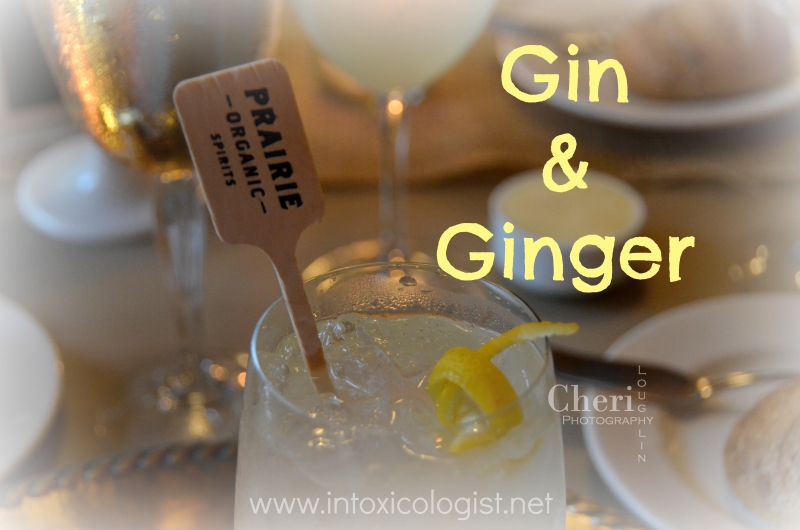 Gin & Ginger
2 ounces Gin
3 ounces Ginger Ale
Lemon Twist Garnish
Place gin in highball glass over fresh ice. Top with ginger ale. Stir. Garnish with lemon twist.
Moon Shot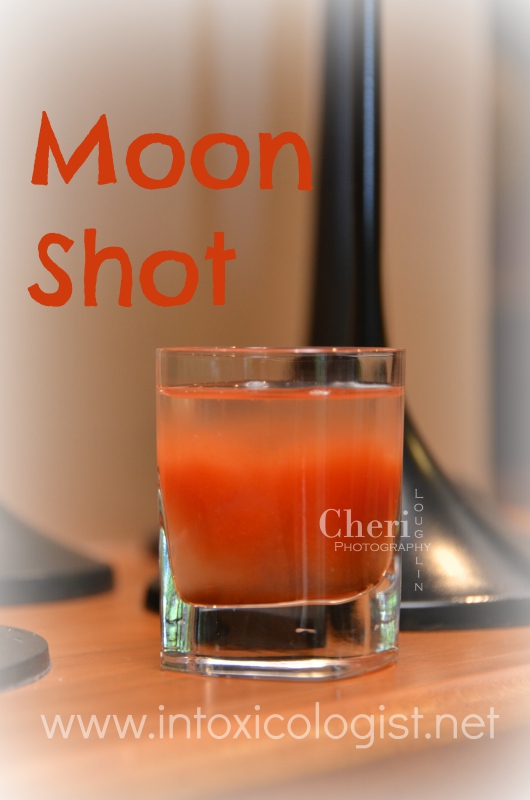 Moon Shot
1 ounce Gin
1-1/2 ounces Clam Juice
1 Dash Tabasco Sauce
Combine liquids in mixing glass with ice. Stir to blend. Pour into an Old Fashioned glass or divide drink between two shot glasses.
Subscribe to the monthly Newsletter
All content ©2015 Cheri Loughlin, The Intoxicologist. All Rights Reserved. Chat with Cheri @Intoxicologist on Twitter and facebook.com/Intoxicologist
Five 3 Ingredient drinks for 3 day weekends