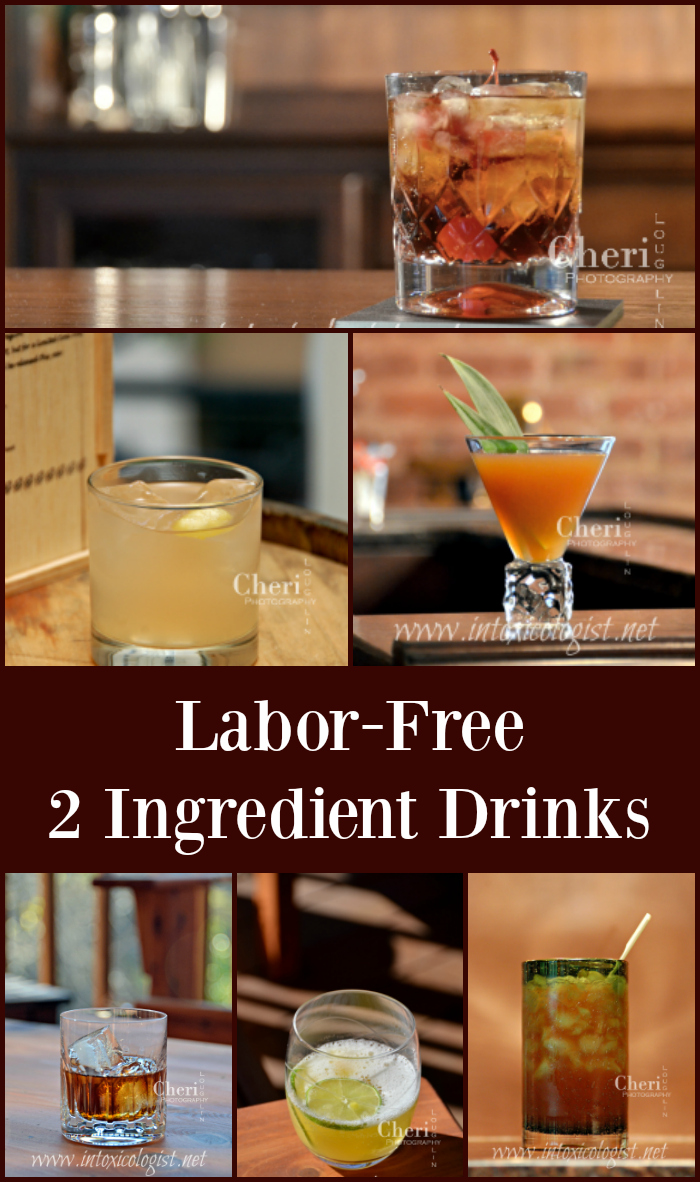 *Disclosure: contains affiliate links.
Two ingredient cocktails are an ideal way to enjoy a labor free Labor Day weekend. Entertain friends while maximizing your time hosting. Simple drinks with few ingredients can be flavorful and satisfying. This keeps your hands free with minimum prep time.
Most people know the usual two ingredient drink suspects such as vodka and cranberry or rum and cola. The simple vodka and cranberry is really the base drink for the entire family of New England Highballs. Adding a squeezed lime garnish to a rum and cola makes it a Cuba Libre. They are terrific foundation drinks, but do they still have that splash of "wow" factor for casual entertaining?
Soda pop and juice are not rocket science, but they do make casual party drinks quick and easy. Ditch the rum and cola and go for something slightly different.
Labor Free Drinks with Colas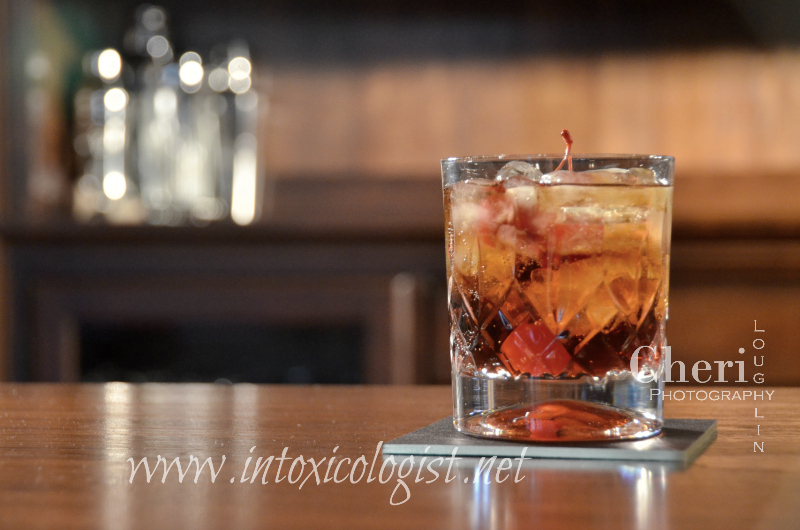 Cherry Cooler
Instead of the usual rum and cola, try flavored brandy and cola. Cut down on extra fruit and prep time by skipping the lemon slice if you wish. Or add a maraschino cherry to the drink for a little bit of flair.
2 ounces Cherry Brandy
3 ounces Cola
Lemon Slice Garnish
Place brandy in a tall glass filled with ice. Top with cola. Stir. Garnish with lemon slice.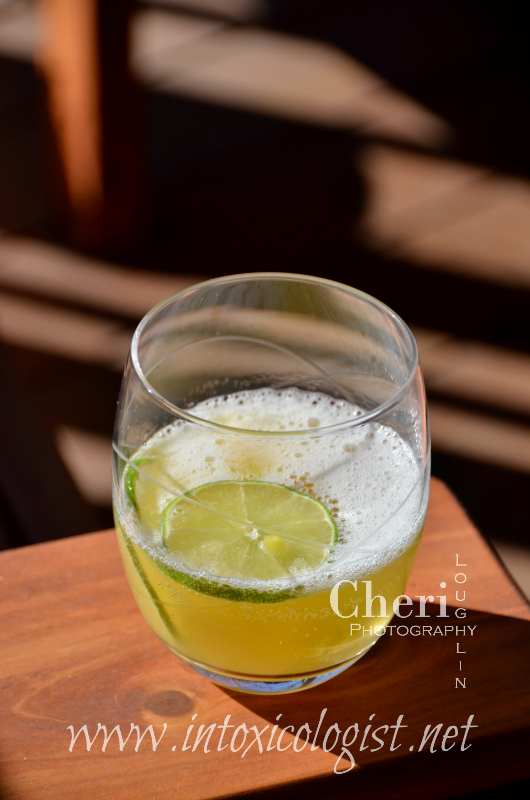 Coconut Dew
Friends of mine swear by this drink. It's refreshing and not too sweet. It's also packed with caffeine if you're looking for something to keep you wide-eyed. Caffeine does not diminish the side effects of alcohol though, so stay alert to how much you consume.
2 ounces Coconut Rum
3 ounces Mountain Dew
Place rum in a tall glass filled with ice. Top with Mountain Dew. Stir.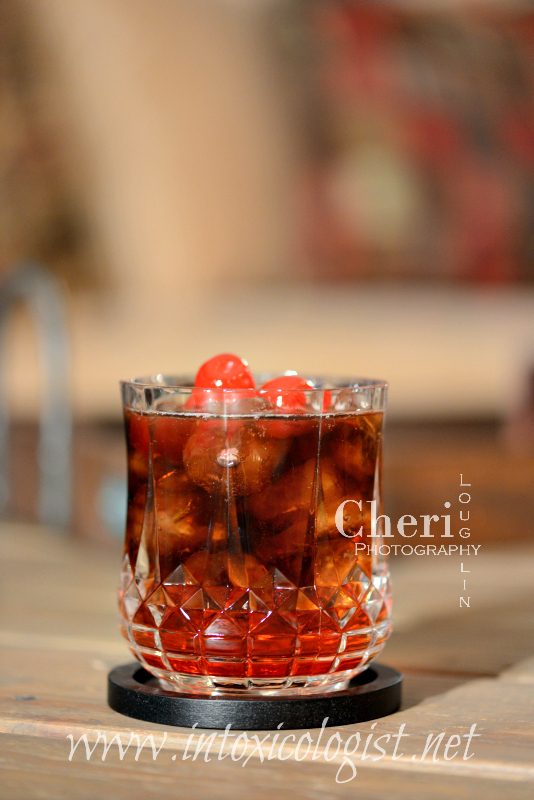 Royal Cherry
Try this with original Crown Royal or use your favorite whisky from their whisky series. Crown Royal Maple and Apple also mix rather nicely with cranberry juice.
2 ounces Crown Royal Canadian Whisky
3 ounces Black Cherry Soda
Place whisky in a tall glass filled with ice. Top with cherry soda. Stir.
Labor Free Drinks with Juices
As mentioned earlier vodka and cranberry is very popular as is vodka and orange juice. But let's shake things up a little without every lifting a shaker full of ice.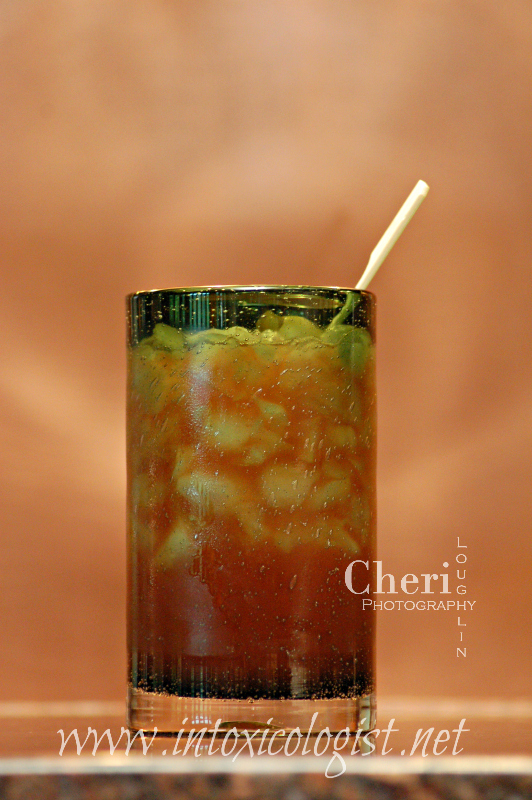 Cooch Behar
This is basically a stripped down Bloody Mary. It gets its spice from pepper vodka. You can make your own pepper vodka by following the instructions here. It's fabulous!
2 ounces Pepper Vodka
4 ounces Tomato Juice
Place pepper vodka in a tall glass filled with ice. Top with tomato juice and stir.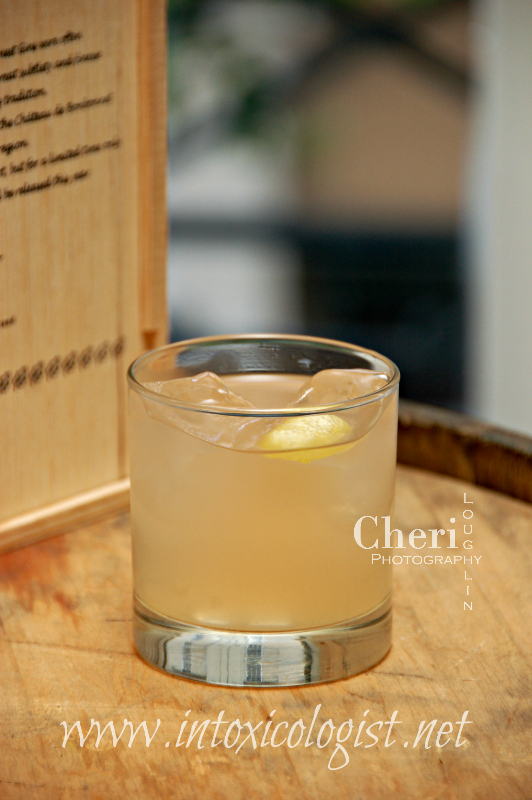 Saoco
Still have your heart set on rum? No problem. Serve this drink in a hollowed out coconut shell if you're going for adventurous. Or you can keep with the labor free theme and purchase ready-made coconut cups to reuse again and again. I have some similar to this that I like to use for photos and real cocktail use. I usually use Thai organic coconut milk. It's available at my local grocer. You can see what it looks like and read more about it here.
2 ounces Clear Rum
4 ounces Coconut Milk
Place rum and coconut milk in a cocktail shaker with ice. Shake to incorporate the ingredients. Strain into a glass filled with ice or crushed ice.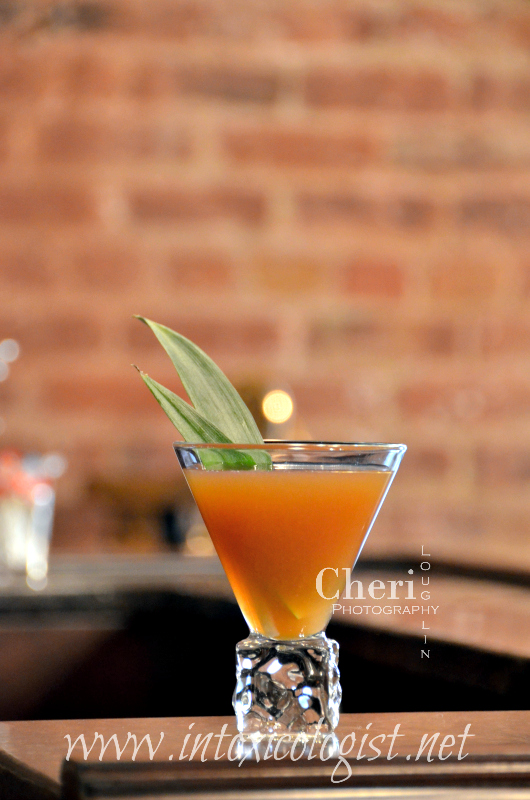 Kentucky Cocktail
Since there is usually a bourbon lover in every crowd, let's talk bourbon and juice. I know. I know. Some people wouldn't dream of mixing their bourbon with anything other than ice. But mixing with bourbon has been around for forever. This drink is typically served in a chilled cocktail glass, but feel free to serve it over ice in a tall glass if you prefer. After all, we're keeping things labor free today.
2 ounces Bourbon
1 ounces Pineapple Juice
Combine liquids in cocktail shaker with ice. Shake until well chilled. Strain into a chilled cocktail glass.
Subscribe to the monthly Newsletter
All content ©2016 Cheri Loughlin, The Intoxicologist. All Rights Reserved. Chat with Cheri @Intoxicologist on Twitter and facebook.com/Intoxicologist
Cheri Loughlin is the Omaha writer and photographer behind www.intoxicologist.net and author of Cocktails with a Tryst: An Affair with Mixology and Seduction. You can email Cheri with comments and questions at str8upcocktails@gmail.com.
Labor Day: Labor Free 2 Ingredient Cocktails