Do you keep instant hot cider on hand for the kiddos? Now you can enjoy a bit of spiked hot cider using the same little packages. Riesling wine complements the apple flavor in this quick and easy recipe.
Hot Riesling Cider Recipe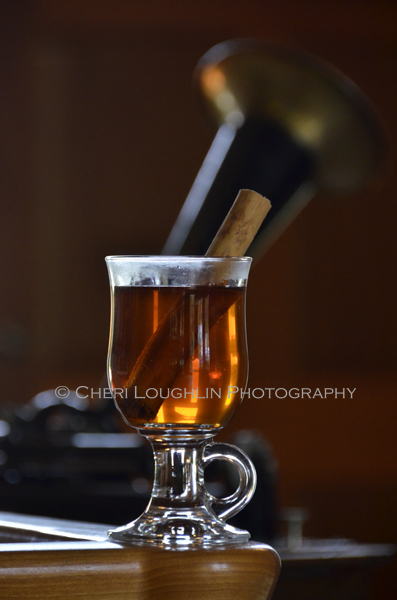 Riesling Cider – recipe by Mixologist Cheri Loughlin
5 ounces Riesling Wine
1 ounce Water
1 package Instant Apple Cider
Cinnamon Stick Garnish
Whipped Cream with Allspice Sprinkle optional
Place wine and water in heatproof measuring cup. Heat in microwave for 1 minute. Stir in package of apple cider. Stir with cinnamon stick until apple cider is completely dissolved. Transfer to heatproof mug. Garnish with whipped cream and sprinkle of allspice if desired.

Twitter, Facebook, StumbleUpon – str8upcocktails @ gmail.com – ©2012 Cheri Loughlin-The Intoxicologist, All Rights Reserved.