The 1970s were a popular time for sweet and simple cocktails. The "Disco Era" covered a lot of ground where cocktails are concerned. The Greyhound, Tom Collins and Pink Lady were a favorite of many. Then there were the sweeter more complicated drinks such as the Singapore Sling and Pina Colada. Many of these cocktails have reappeared on cocktail menus once again. Give them a whirl for old times' sake.
More 70s drinks or "disco cocktails" include the creamy green classic Grasshopper found here. The ever popular Brandy Alexander found here. The Brandy Alexander can also be blended with ice cream for an indulgent treat. More retro recipes are included in this 70s cocktail roundup.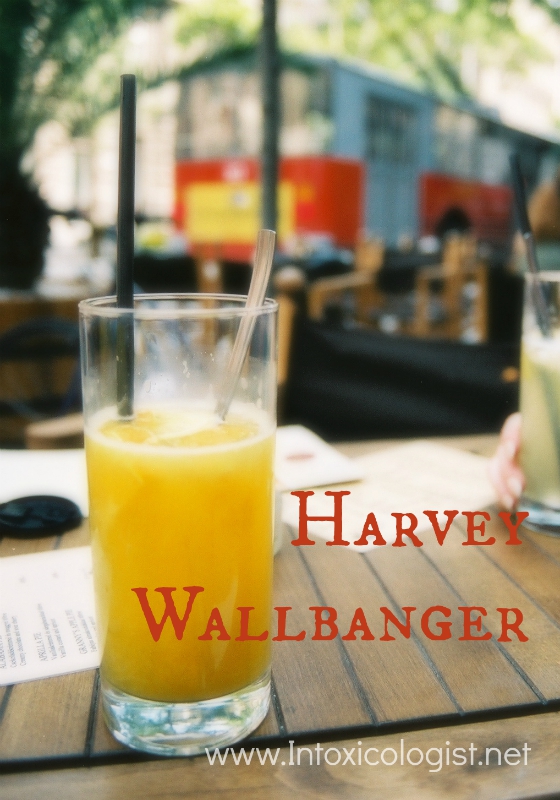 Harvey Wallbanger
2 ounces Vodka
4 ounces Orange Juice
3/4 ounce Galliano Liqueur
Orange Slice
Pour vodka and orange juice into a tall glass filled with ice. Float Galliano over the top. Garnish with an orange slice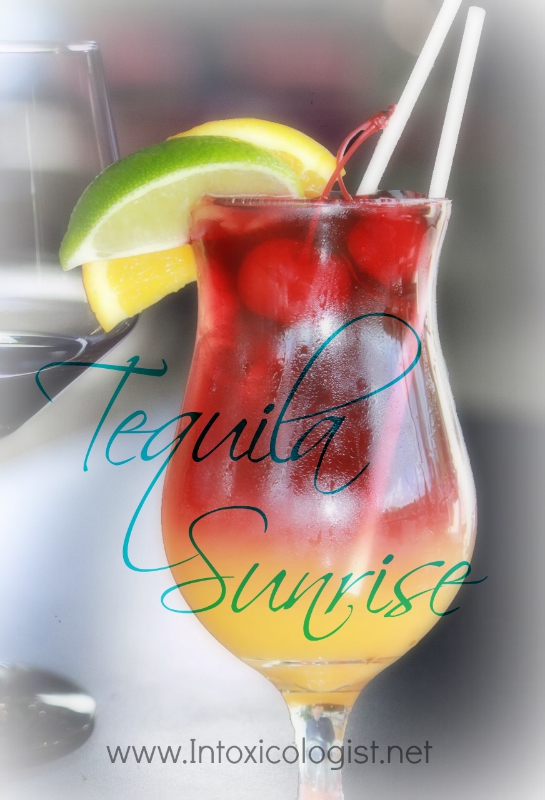 Tequila Sunrise
2 ounces Silver Tequila
4 ounces Orange Juice
1/2 ounce Grenadine
Orange Slice and Maraschino Cherry Garnish
Pour tequila and orange juice into a tall glass filled with ice. Slowly pour grenadine over the top. The grenadine will slowly begin to trickle down into the glass fading from dark red to lighter shades of red reminiscent of a sunset. Garnish with orange slice and cherry.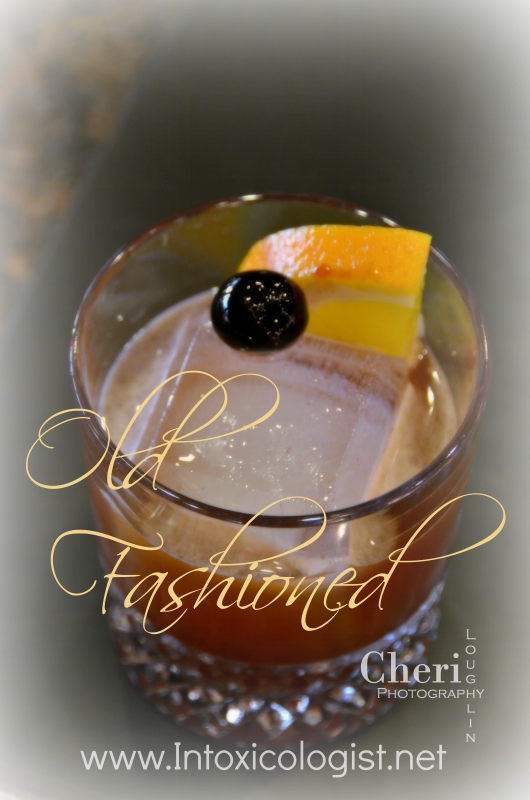 Old Fashioned
2 ounces Bourbon or Rye
1 Sugar Cube or 1/2 teaspoon Granulated Sugar
2 Dashes Angostura Classic Bitters
Orange Peel
Place sugar cube in a rocks glass. Add dashes of bitters. Allow sugar to soak in and lightly mash to begin dissolving sugar. Top with Bourbon. Add ice and stir. Garish with a fresh orange twist over the top of the drink. Cherry garnish is optional.
What drinks bring back memories of the 1970s to you?
Subscribe to the monthly Newsletter
All content ©2015 Cheri Loughlin, The Intoxicologist. All Rights Reserved. Chat with Cheri @Intoxicologist on Twitter and facebook.com/Intoxicologist
Cheri Loughlin is the Omaha writer and photographer behind www.intoxicologist.net and author of Cocktails with a Tryst: An Affair with Mixology and Seduction. You can email Cheri with comments and questions at str8upcocktails at gmail.com.
70s Theme Cocktail Party with Updated Twist: Question from Reader