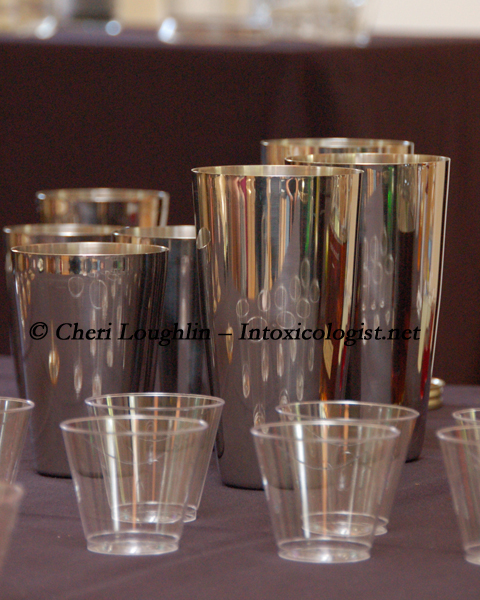 Kirsch, also known as German Kirschwasser or cherry water, is a clear, unaged brandy distilled from the fermented juice of black morello cherries.  The crushed pits or stones of the cherries are included in the process of making this fruit brandy, instilling in it a pungent flavor that is shy of being too sweet.  The cherry flavor of Kirsch is distinctively different from the cherry flavoring in cherry puckers and schnapps.  Puckers and schnapps tend to lean toward the heavy, medicinal syrupy sweetness.  Kirsch delivers a clean, subtle cherry aroma with a full fruit feel without being overpowering and artificial.  This makes Kirsch a perfect liqueur for sipping or cooking.  It is often used in fondue, as the creamy filling in a Black Forest cake, or memorably flambéed for cherries jubilee.  
It is important not to confuse Kirsch with crème de Kirsch which is a sweet cherry liqueur.  While there is not a direct alternative or substitute for Kirsch, there are other fruit based brandies to try if you would like other options of flavored brandies; Apple Brandy, Apricot Brandy, Blackberry Brandy, Peach Brandy…
Lollipop
3/4 measure Premium Orange Liqueur
3/4 measure Green Chartreuse
3/4 measure Kirsch
Dash Maraschino Liqueur
Place liquids in cocktail shaker with ice. Stir or Shake according to preference. Strain into chilled cocktail glass.
Frozen Maraschino Singapore Sling
2 measures Gin
1 measure Kirsch
1 teaspoon Benedictine
1 teaspoon Cognac
3 Maraschino Cherries
2 Tablespoons Maraschino Cherry Juice
1 Tablespoon Fresh Lime Juice
1 Teaspoon Simple Syrup
1/4 Cup Club Soda
2 Teaspoons chilled Ruby Port
Place all ingredients except Ruby Port in blender with 2 cups cracked ice. Blend until smooth. Pour into two cocktail glasses or wine goblets. Top with float of Ruby Port on each cocktail.
Twitter, Facebook, StumbleUpon – str8upcocktails @ gmail.com – ©2011 Cheri Loughlin-The Intoxicologist, All Rights Reserved. All opinions, reviews and spirits' coverage are the personal opinion and decision of Cheri Loughlin.
Reader Question: What is Kirsch?