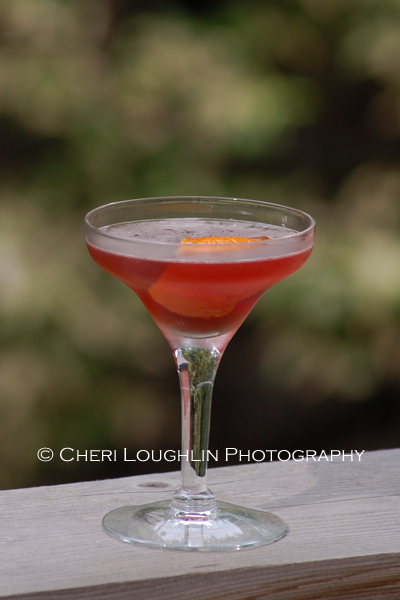 If Mom isn't happy, no one is happy. So coax a starter smile out of Mom on Mother's Day with The Happy Mom cocktail; followed by Mother's Day brunch of course. Don't forget to clean up the bar spills before she sees the kitchen. We want to keep her a happy mom.
The Happy Mom
1-1/2 ounce Vodka
1/2 ounce Triple Sec
1/2 teaspoon Sugar
1-1/2 ounce Pomegranate Juice
Cherry Garnish
Combine all ingredients except garnish in cocktail shaker with ice. Shake to blend and chill. Strain into chilled cocktail glass. Garnish with fresh cherry.
Recipe provided by representatives of Oval Vodka.
Subscribe to the monthly Newsletter
All content ©2015 Cheri Loughlin, The Intoxicologist. All Rights Reserved. Chat with Cheri @Intoxicologist on Twitter and facebook.com/Intoxicologist