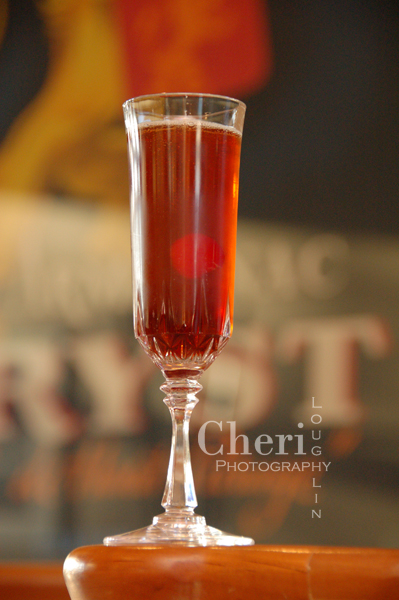 Bring Mother's Day brunch up a notch this year by tweaking the average cocktail into the extraordinary. Sparkling sake is a unique topper on the usual bubbly brunch cocktail. Sparkling sake is lively and vivacious with hints of tropical fruit that add a delightful amount of sweetness without overwhelming the palate.
Sparkling Sugarplum – Created by Tippling Bros.
2-1/2 parts Zipang Sparkling Sake
1/2 part Gekkeikan Plum Wine
1/2 part Ginger Liqueur or Ginger Syrup
1 part Passion Fruit Nectar or Puree
Lemon Twist Garnish
Combine wine, liqueur and nectar in cocktail shaker with ice. Shake to blend and chill. Strain into chilled flute. Top with sparkling sake. Stir gently. Garnish with lemon twist.
Subscribe to the monthly Newsletter
All content ©2015 Cheri Loughlin, The Intoxicologist. All Rights Reserved. Chat with Cheri @Intoxicologist on Twitter and facebook.com/Intoxicologist
Mother's Day Sparkles with Zipang