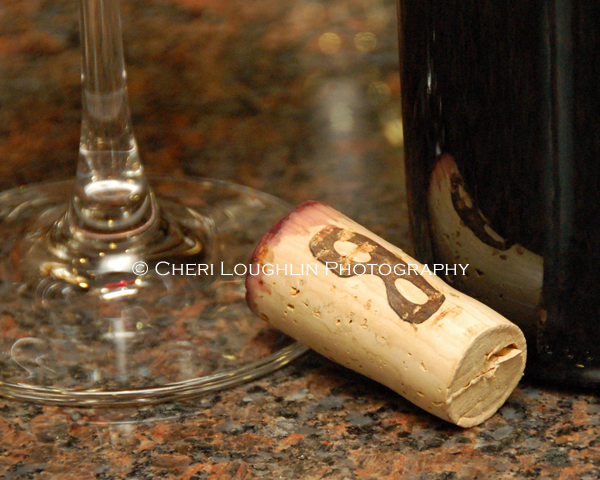 Disguised behind Facebook, an anonymous Twitter handle or generic email everyone has the ability to pretend to be someone other than who they are in reality. Arriving at the internet party incognito with secret identity or under the guise as someone else becomes rather easy.  The mask allows for mysterious play for some and mischievous misdeeds for others.
Who would you be behind the mask?  What is your disguise?
Incognito Wine
Medium body. Slightly thinner in taste than the deep color alludes to. Blackberry flavor with slight bitter skin. Hint of orange skin and spice.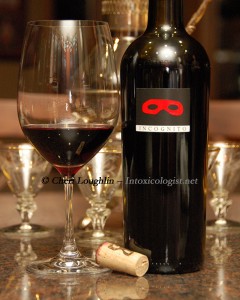 Welcome to the Masquerade
I awoke from my dream, in a state of despair,
I stifled a scream, and let out a swear.
I saw her last night, the Lady in Red,
Flushed with delight, and clearly unwed.
Dancing and swirling, with such practiced ease,
Dipping and twirling, Like a rose in the breeze.
Attired in rouge, so devilishly displayed,
She smiled so true, at the wine masquerade. – Kevin Phillips
Poem from the back label of Incognito wine
Incognito wine was purchased out of pocket at a local retailer due to the thought provoking nature of the label.
Cheri Loughlin is a leading cocktail and photography resource for beverage companies, event planners, businesses and individuals. High resolution cocktail and beverage stock photography images are available in downloadable digital format in the newly redesigned Stock Photography Gallery at www.cheriloughlin.com.
Twitter, Facebook, StumbleUpon – str8upcocktails @ gmail.com – ©2012 Cheri Loughlin-The Intoxicologist, All Rights Reserved. All opinions, reviews and spirits' coverage are the personal opinion and decision of Cheri Loughlin.