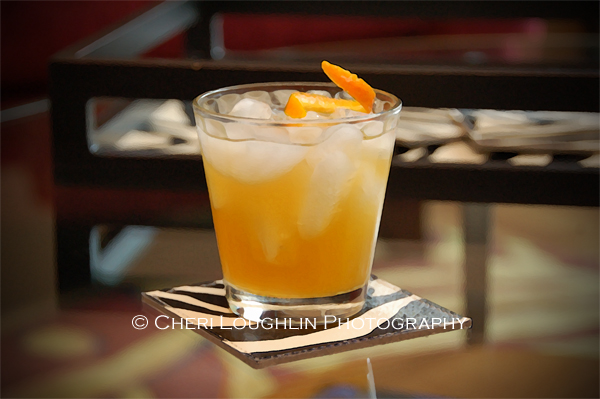 Now you can get high resolution cocktail stock photography to build your brand website portfolio of drink recipes or use the photos to create eye-catching cocktail menus for your bar or restaurant. Cocktail and bar stock photos are convenient downloadable images created and licensed by Cheri Loughlin, The Intoxicologist, for your immediate use.  Choose high resolution images already cropped with effects or choose high resolution do it yourself images. The choice is yours.  Photos for download do not contain copyright notice across the photo.
Cocktail stock photography and clip art can be found by following links below and at the bottom of all new posts. New Galleries and Albums are being added daily, so keep checking posts for updates. Hundreds of images already cataloged by drink type. Thousands more images on the way.
Cheri Loughlin is a leading cocktail and photography resource for beverage companies, event planners, businesses and individuals. High resolution cocktail and beverage stock photography images are available in downloadable digital format in the newly redesigned Stock Photography Gallery at www.cheriloughlin.com.
Twitter, Facebook, StumbleUpon – str8upcocktails @ gmail.com – ©2012 Cheri Loughlin-The Intoxicologist, All Rights Reserved. All opinions, reviews and spirits' coverage are the personal opinion and decision of Cheri Loughlin.
Cocktail Stock Photography & Digital Downloads