Evan Williams Kentucky Straight Bourbon Whiskey Tasting Notes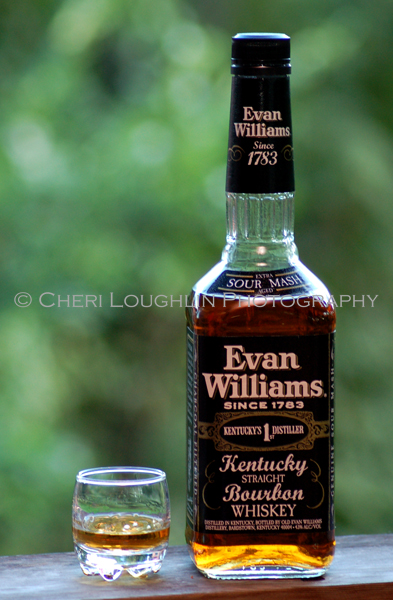 Extra Sour Mash Aged
Aroma: Slight cinnamon, peach
Taste: More cherry comes out in the taste. Bit of chocolate. Somewhat thin, but long warm fiish. Some raw damp wood.
Evan Williams Single Barrel 1999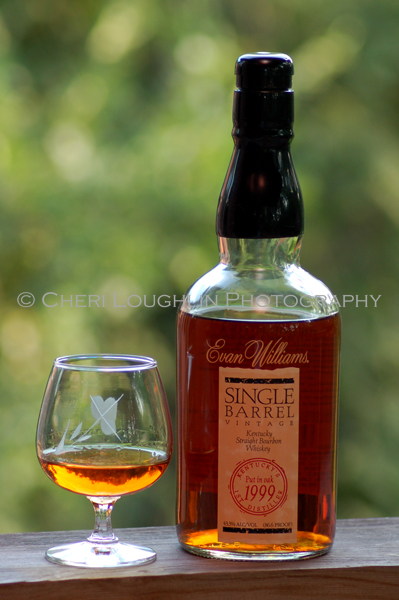 Aroma: Fragrant Wood, almost but not quite sandalwood. Some allspice or maybe applesauce.
Taste: Rock candy finish. Pear. A little watery in the middle. Chocolate. Quite a bit of burn. A little thin. Slightly non-descript. Possibly mocha. Coffee more so than chocolate. Slight wood and bitterness.
Evan Williams Bourbon sample for review courtesy Heaven Hill Distillery.
Twitter, Facebook, StumbleUpon – str8upcocktails @ gmail.com – ©2011 Cheri Loughlin-The Intoxicologist, All Rights Reserved.
Review: Evan Williams Kentucky Straight Bourbon Whiskey