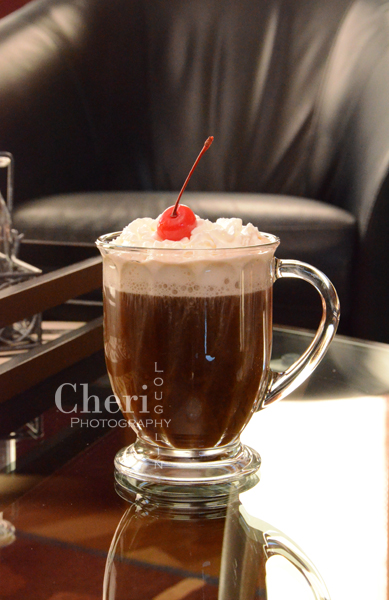 Café Grande makes an impressive cup of java in place of an ordinary cup of coffee. Grab an oversized mug and enjoy a long, luxurious sip of coffee. Piles of whipped cream garnish add an extra layer of creamy indulgence as it slowly melts and mingles with all of the wonderful flavors.
Café Grande Recipe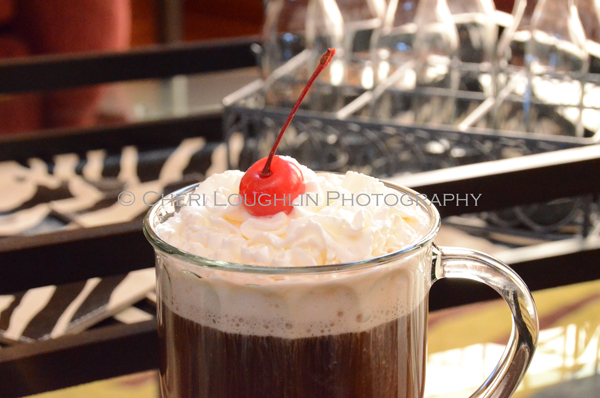 Cafe Grande
1 ounce Coffee Liqueur
1 ounce Dark Crème de Cacao
1 ounce Premium Orange liqueur
Fresh Brewed Coffee or Espresso – according to preference
Whipped Cream
Maraschino Cherry Garnish
Place liqueurs in bottom of large heat resistant coffee mug or latte mug. Top with approximately four to six measures fresh brewed coffee. Garnish with whipped cream and maraschino cherry.
All content ©2014 Cheri Loughlin, The Intoxicologist. All Rights Reserved. Chat with Cheri @Intoxicologist on Twitter and facebook.com/Intoxicologist or str8upcocktails@gmail.com