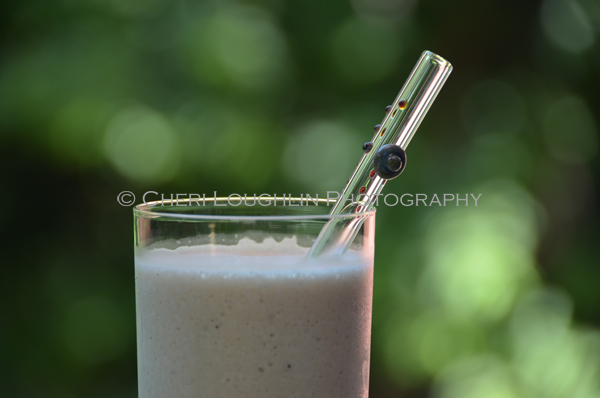 Incorporating tropical non-alcoholic fun into the summer sipping atmosphere is a good way to stretch the long sunny days into long summer nights. Prunella's Pina Colada is a great way to sip refreshingly into the evening.
Prunella's Pina Colada Recipe
Prunella's Pina Colada – created by Cheri Loughlin, The Intoxicologist
3 ounces Pineapple Juice
1 ounce Apricot Nectar
1-1/2 ounce Coco Lopez Coconut Cream
1 ounce Half & Half
Fresh Pineapple Garnish
Combine all liquid ingredients in a cocktail shaker with ice. Shake vigorously until thoroughly combined. Strain into a tall decorative glass over ice. Garnish with skewer of pineapple or frilly umbrella. 
All content ©2012 Cheri Loughlin, The Intoxicologist. All Rights Reserved. Chat with Cheri @Intoxicologist on Twitter and facebook.com/Intoxicologist or str8upcocktails@gmail.com