Tequila has garnered a bad reputation through the years. It is downed in ritualistic fashion with the traditional "lick, sip, suck" method or with mass produced frozen margaritas pulled from slurpie machines. People remember little of their taste experience with tequila, but tend to hang on to the memory of the horrendous hangover. Skip the ill effects of overindulging and enjoy the lighter, tastier side of tequila.
Curse of the Screaming Druid Drink Recipe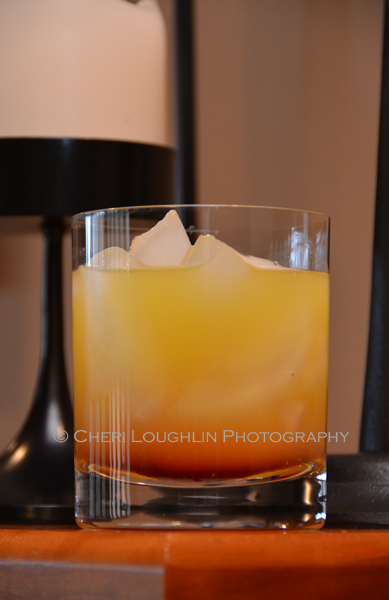 Curse of the Screaming Druid – created by Cheri Loughlin, The Intoxicologist
1 ounce Reposado Tequila
1/2 ounce Lime Juice
1/4 ounce Lemon Juice
1-1/2 ounce Orange Juice
1/4 ounce Grenadine
Place fresh ice in rocks glass. Add Tequila Reposado and juices. Stir. Float grenadine.
Nice tart, refreshing drink that goes long on taste, short on overindulgence. Curse of the Screaming Druid would also be lovely with salted rim margarita style.
Lower Calorie Cocktail: Use Light Orange Juice to make this approximately 100.125 calories
All content ©2012 Cheri Loughlin, The Intoxicologist. All Rights Reserved. Chat with Cheri @Intoxicologist on Twitter and facebook.com/Intoxicologist or str8upcocktails@gmail.com
Curse of the Screaming Druid