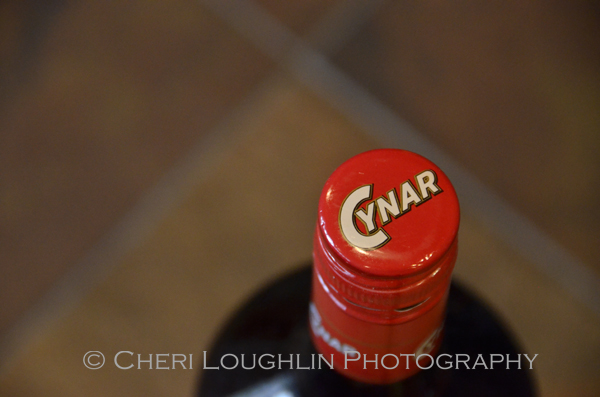 Time to celebrate! March 16 is National Artichoke Heart Day!
Dashes, splashes and dabs of bitters have become quite the growing trend in cocktails. Bitters add the faintest hint of nuance to drinks beyond garnishing. Flavors meld together in balanced harmony. Reluctant flavors that might otherwise get lost in the shuffle are given a breath of life by a few robust drops of precise flavor essence. But the small batch specialty bottles of bitters wafting about on back bars and marinating in mason jars with secret recipes aren't the only bitters mixing magical cocktails.
The flip side to the pungent world of bitters is the potable or drinkable one. Campari is a well-known potable bitter used often in the classic Negroni. Cynar is another. Cynar is a complex Italian digestif often associated with the artichokes it is made from. It contains great depth of flavor from the many botanicals included in the creation process, making it an incredibly complex spirit to work with in cocktails. It works exceedingly well with citrus such as orange juice, grapefruit juice and lemon flavors. The richness of flavor is versatile enough to balance well whether you're a gin or bourbon fan. Don't let the category of potable bitter fool you. This isn't unpleasant bitterness. There's sweetness, spice, depth and strength of character in the spirit.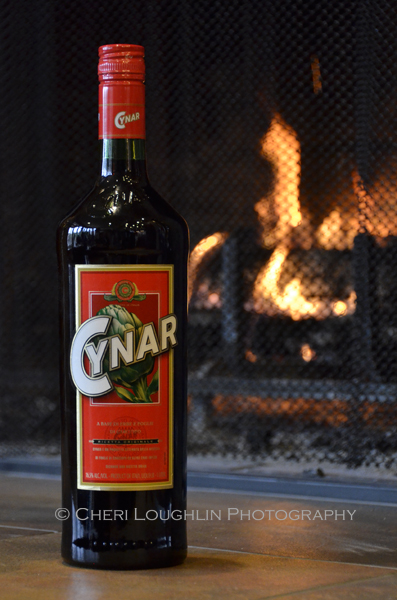 The Picket Fence – Ba'sik, Brooklyn
1 ounce Flor de Cana 7 Year Rum
3/4 ounce Cynar
1/2 ounce Lime Juice
1/2 ounce Simple Syrup
Combine liquids in cocktail shaker with ice. Shake to blend and chill. Strain into chilled cocktail glass.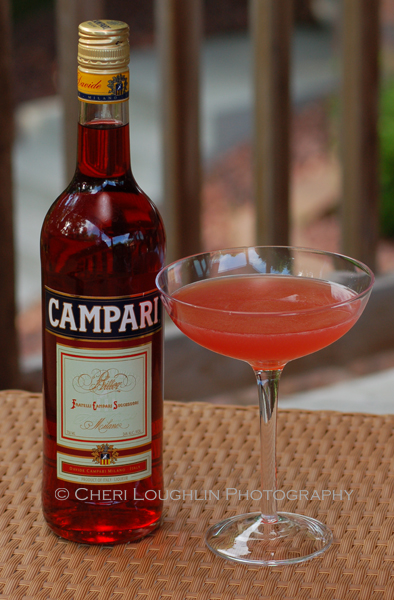 Amer Mousseux – Bouchon, Yountville, CA
1 ounce Cynar
1/2 ounce Campari
1/2 ounce Fresh Orange Juice
3 ounces Brut Champagne
Orange Twist
Combine Cynar, Campari and juice in cocktail shaker with ice. Shake to blend and chill. Strain into chilled champagne flute. Top with champagne. Garnish with orange twist.
Cocktail recipes sponsored by representatives of Campari America. @CampariAmerica on Twitter – Campari America on Facebook
Twitter, Facebook, StumbleUpon – str8upcocktails @ gmail.com – ©2012 Cheri Loughlin-The Intoxicologist, All Rights Reserved. All opinions, reviews and spirits' coverage are the personal opinion and decision of Cheri Loughlin.
Campari & Cynar Potable Bitter Cocktails