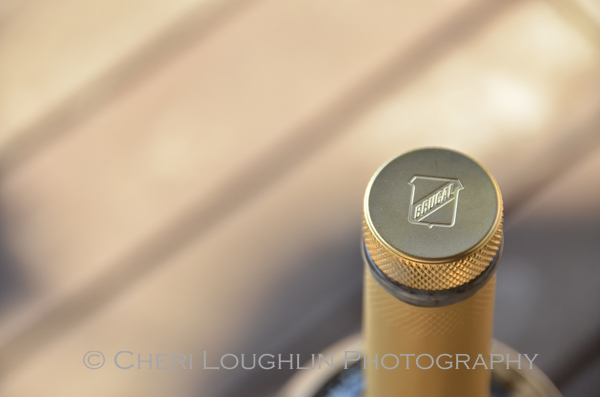 Brugal 1888 Ron Gran Reserva Familiar Edition Limitada 03/04/2010
Twice distilled and aged in American oak with finish in Spanish oak sherry casks. Dark rum product from the Dominican Republic
80 Proof / 40% alcohol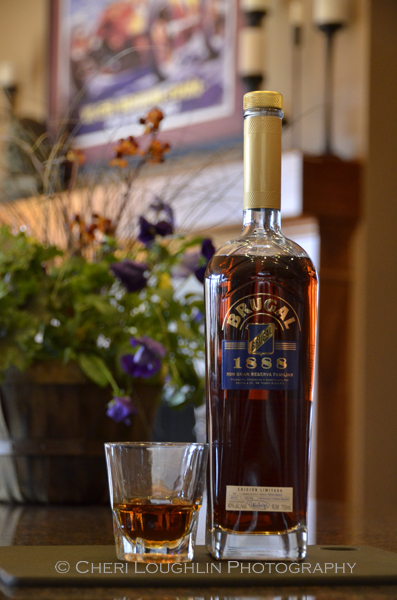 Tasting Notes
Color: Dark reddish amber. Gold highlights
Aroma: Dryness. Light molasses
Tasted Neat: Nutty, chewiness in flavor. Burn. Deep molasses without too much sweetness. Hardly any sweet. Toasted caramel. Orange notes. Candied orange; again without the sweetness. Very warming. Heat of bitters. Burnt sugar. Espresso / mocha in after taste. Also vegetable dry bitterness like celery skin.
With water: Caramel aroma. Flavors of dark cherries, orange fruit minimal, but more peel. Burn is still there.
Mouth Feel: Thin
Possible Uses, Pairings and / or Cocktails: Great with brown sugar syrup if mixed in cocktail form. On the rocks with little melting to reduce heat. Too much burn for straight or neat pour in my opinion.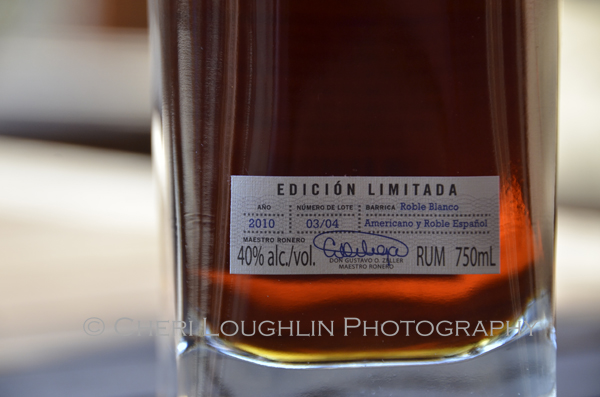 Dominicana
2 ounces Brugal 1888 Rum
1/2 ounce Lime Juice
1/2 ounce Pineapple Juice
1/2 ounce Orange Juice
Brown Sugar
Cherry
Combine liquids and sugar in cocktail shaker with ice. Shake to blend and chill. Strain into chilled cocktail glass. Garnish with cherry.
Maple Old Fashioned has also been suggested by some.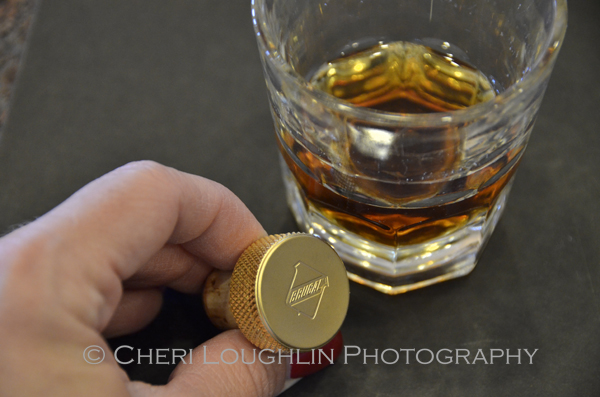 Beautiful bottle. Love the cap. Heavy. Reminds me of quality hardware tooling / fixtures. Always nice when extra attention is given to even the cap design of bottling. It's just a shame when so much time and effort is put into a beautifully designed bottle and a flimsy, plastic lid is slapped on the top as if it's an afterthought. I'm glad Brugal went the extra mile for quality in the weight of the lid as well.
Review sample and recipe courtesy representatives of Brugal Rum
Brugal Rum USA on Facebook – @BrugalRumUSA on Twitter
Twitter, Facebook, StumbleUpon – str8upcocktails @ gmail.com – ©2013 Cheri Loughlin-The Intoxicologist, All Rights Reserved.