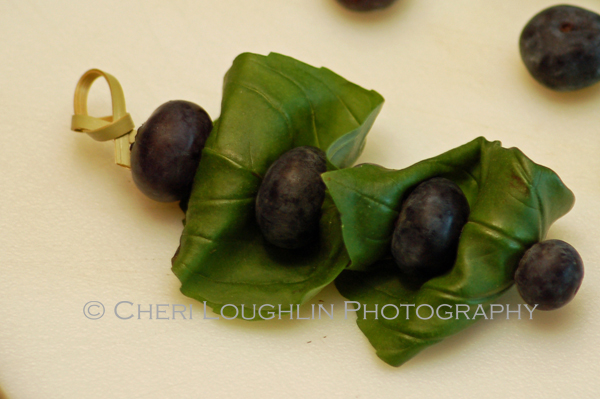 As far as mixology and bar trends go for 2013, garnishes are projected to be creative and huge; literally and figuratively. You might see more creative and playful garnishes at upscale restaurants and bars, but it should always add something to the flavor profile of the drink. Some think the piece of fruit perched on the edge of the glass is merely for aesthetic appeal. But cocktail garnishing is more than mere decorative trimming used to adorn a drink. Rather than simply dress the glass, garnishing  should enhance the aroma and flavor of the drink as well. Think of it as the finishing touch by way of aromatics, adding layering of flavor or enhancing the cocktail experience by bringing edibles to the glass.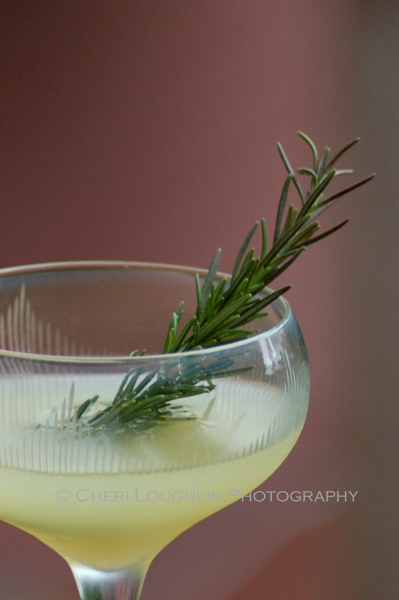 A few common edible garnishes might include citrus twists, slices and wedges, fresh herbal sprigs and leaves, tropical fruit slices and chunks, assorted berries, grated and whole spices, pantry staples such as sugar, salt and pepper, the usual olive and cocktail onion martini suspects and of course a slew of Bloody Mary buffet choices.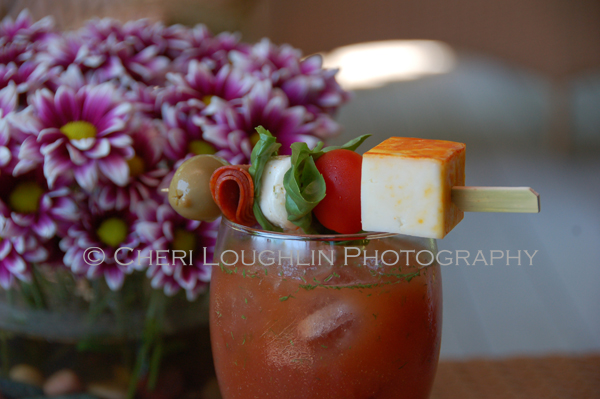 Though you might see showing garnishes this year, don't overthink what you're creating at home. Have fun with it, think about the ingredients and coordinate a garnish that is aesthetically appealing and flavorful. Often simple really is best.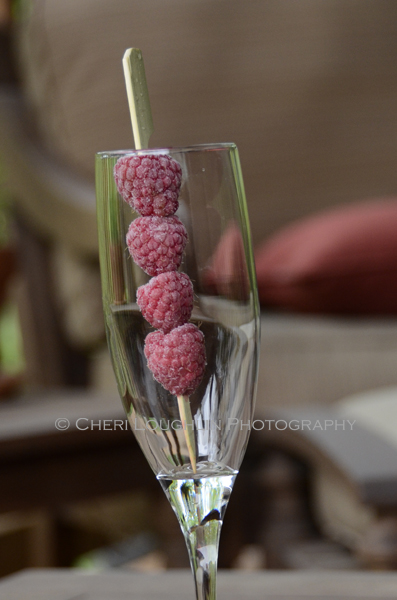 March 28 is "Something on a Stick Day."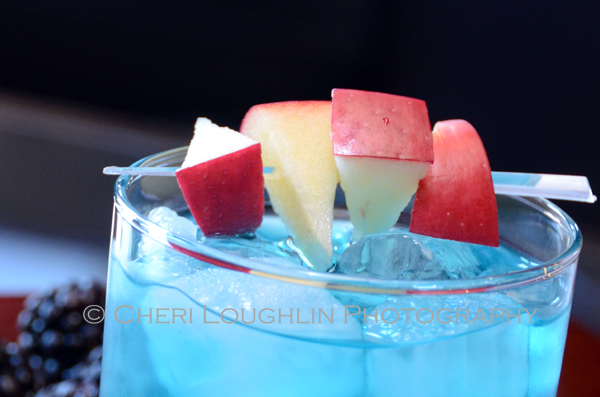 Instead of dunking cherries in the bottom of a Manhattan or slipping a lime slice on the side of a Margarita, change it up a little and stick a pick in it. While you're at it, make dinner appetizer style served on skewers. Everyone loves finger food!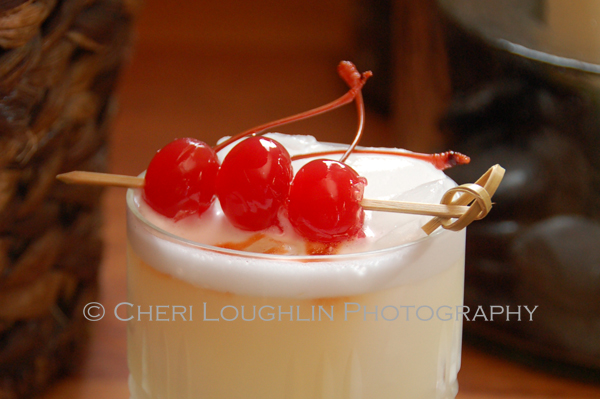 Twitter, Facebook, StumbleUpon – str8upcocktails @ gmail.com – ©2013 Cheri Loughlin-The Intoxicologist, All Rights Reserved.