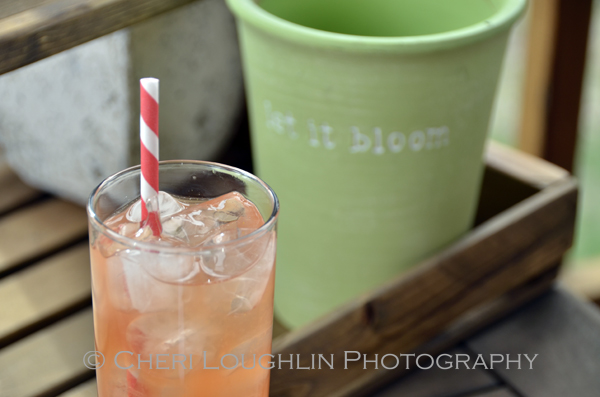 Perhaps we can encourage a bit of warm and thirsty weather with a bit of spring cocktail sipping. The Americano is a great highball drink to keep in mind when thinking of spring cocktail possibilities. It can go from deep and lush to light and refreshing by just altering the spirit ratios. Spring also gets me in the mood for one of my favorite classic cocktails; the French 75. Gin is traditional, but I prefer mine with cognac. Sipped on the deck with the sun shining or while listening to the rain makes no difference. Just knowing spring is in the air is perfect!
Speaking of rain… Hopefully the all too familiar saying, "April showers bring May flowers," holds true.
The April Shower cocktail is quick and easy to build over ice. Fresh orange juice combined with the Benedictine leans this a little toward the sweeter sider. Dial back the Benedictine just a smidgen if you like. The drink is a bit fruity like a good spring cocktail should be.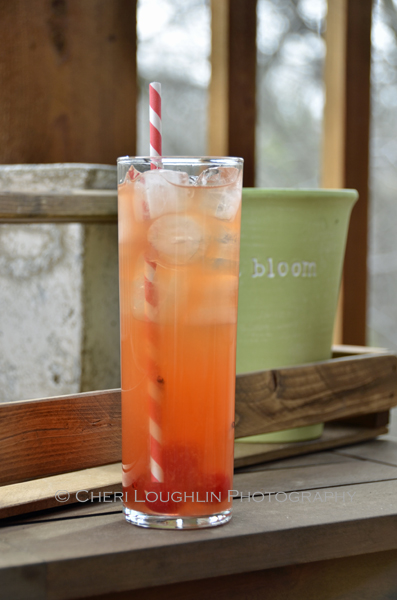 April Shower
1 ounce Brandy
2 ounces Orange Juice
1 ounce Benedictine
Club Soda – approximately 3 ounces
2 Cherries Garnish
Build in highball glass over fresh ice. Top with club soda. Stir. Garnish with cherries.
Garnishing Tip:
I like to layer garnishes within rocks and highball drinks when possible. Layered garnishes add visual appeal and splash of color to the drink.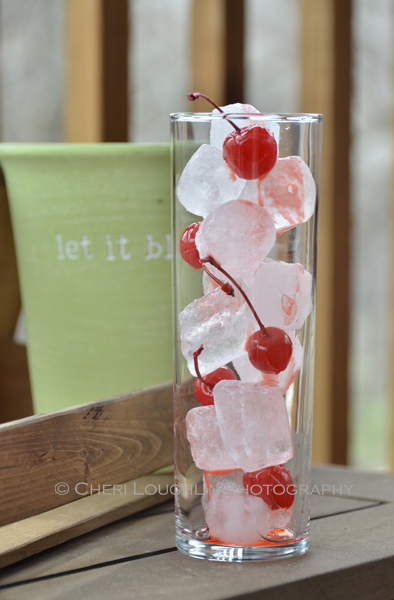 Layer garnish by placing a few cubes of ice in the bottom of glass followed by cherry. Continue with another cube or two of ice followed by another cherry and so on until you end at the top of the glass with cherry on top. This does mean using more than the specified "2" cherries garnish in the recipe, but cocktail sipping is meant to be fun. So get a little carried away with those cherries. You know you want to double dip in that jar anyway!
Find more fun garnishing ideas on my Pinterest page.
Twitter, Facebook, StumbleUpon – str8upcocktails @ gmail.com – ©2013 Cheri Loughlin-The Intoxicologist, All Rights Reserved.
April Shower Spring Cocktail