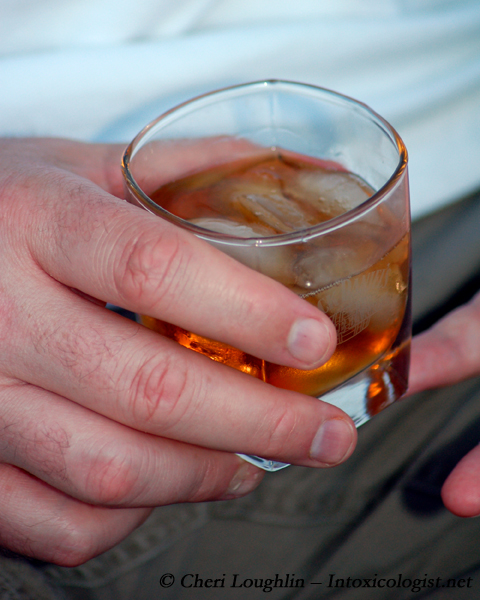 Tailgating parties and get-togethers take place in neighborhood driveways, stadium parking lots and local pubs. Tailgate parties have become as popular as gathering at local sports bars to watch the big game on big screen TVs. Sports fans gather in the wee hours of the morning to tailgate no matter the game start time. Tailgating drinks and food are as important as the game and tailgating itself. There is spiked coffee, culinary grill creations from breakfast to lunch, snacks and beyond. All are meant to get fans to the big moment; the big game.
But tailgating isn't just about The Game. Tailgating is about camaraderie. It is socializing, supporting the team through passion for the game, the sport and the excitement of the moment. Tailgating drinks are quick and easy going. They seldom include shaken cocktails (but don't count them out entirely!) and often include a round of shots (or two or three).
Shots are not just a quick gulp relegated to the college crowd. There are many adults imbibing in a celebratory round of shots during game day tailgate parties. These potent little sips bring together a bar full of football fans or parking lot full of tailgaters. One thing is certain, the most popular tailgating drinks and shots for game day are the ones suited to the tailgater's team of choice.
Tailgating Drinks Quick Links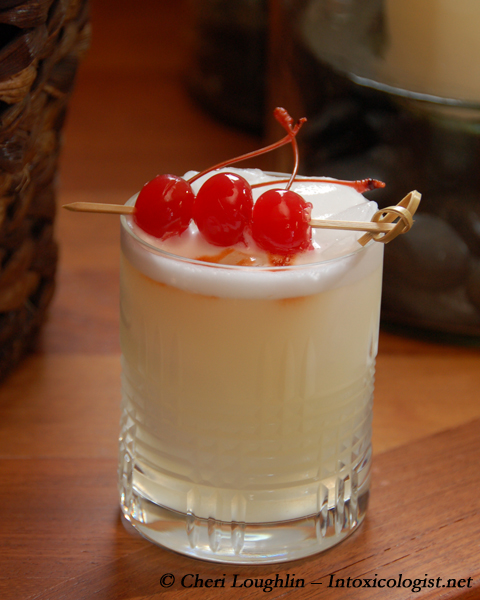 Two of my favorite football and tailgating drinks links on The Intoxicologist site include:
Pigskin Punch

– serves 15 to 18

Gridiron Greats

– 12 original drinks and shots created specifically for the love of football season. Recipes by Cheri Loughlin, The Intoxicologist
Football season is near. More tailgating drinks recipes coming soon! I would love your input…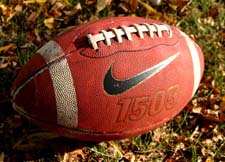 Tailgating Question for Readers
I ask you, the reader, pro football fan and college football fan, what team would you like to see paired with cocktails, drinks and shots for feature on The Intoxicologist site?

All content ©2013 Cheri Loughlin, The Intoxicologist. All Rights Reserved. Chat with Cheri @Intoxicologist on Twitter and facebook.com/Intoxicologist or str8upcocktails@gmail.com
Football Tailgating Drinks and Shots Quick Links