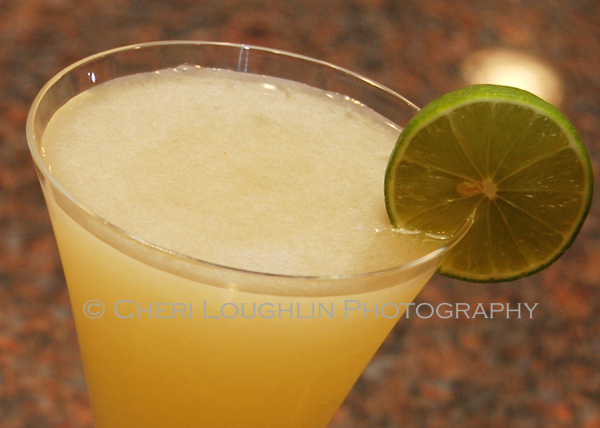 Passionate Affair is more aptly named for lover's holidays, but this tasty treat is well suited for spring and summer sipping. The cocktail is lightly refreshing just like the Noilly Prat Original 1813 European blend Dry Vermouth which inspired it. Vermouth is so much more than just a splash or dash in a martini glass. Let this exceptional vermouth inspire a few sensational sips for your summer entertaining.
Passionate Affair Cocktail Recipe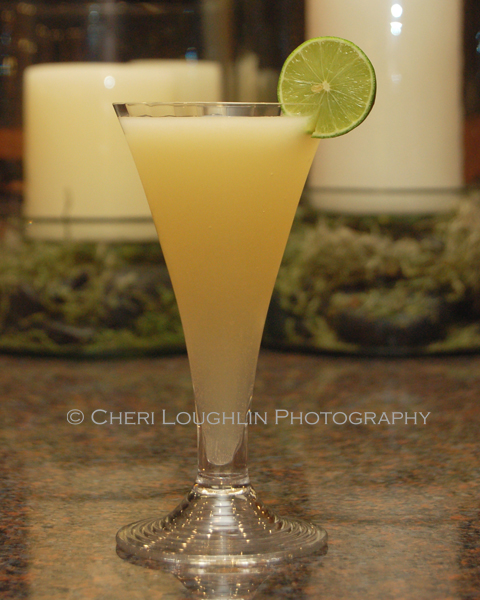 Passionate Affair – recipe by Cheri Loughlin, The Intoxicologist
1 ounce Rangpur Gin
1 ounce Noilly Prat Original 1813 European blend Dry Vermouth
Juice from 1/2 Key Lime
1/2 ounce Passion Fruit Juice
1-1/4 ounce Tonic Water or Diet Tonic Water if preferred
Half a Key Lime Garnish
Combine Rangpur Gin, Noilly Prat, key lime juice and passion fruit juice in a cocktail shaker with ice. Shake to completely blend and chill. Strain into chilled martini glass, champagne flute or decorative stemware of your choice. Garnish with half a key lime.
Passionate Affair Notes
Passion fruit arrives skips across the taste buds with the finesse of barely there sweetness. Noilly Prat delicately follows with a graceful finish. Rangpur Gin's zesty flavor hangs back subtly, pulling the cocktail together. Key lime flavor is an excellent choice for Noilly Prat as this particular type lime has slightly more pungent flavor than typical lime. This aids in creating counter balance between the floral hints in Noilly Prat while developing the underlying sweetness as well.
Noilly Prat Tasting Notes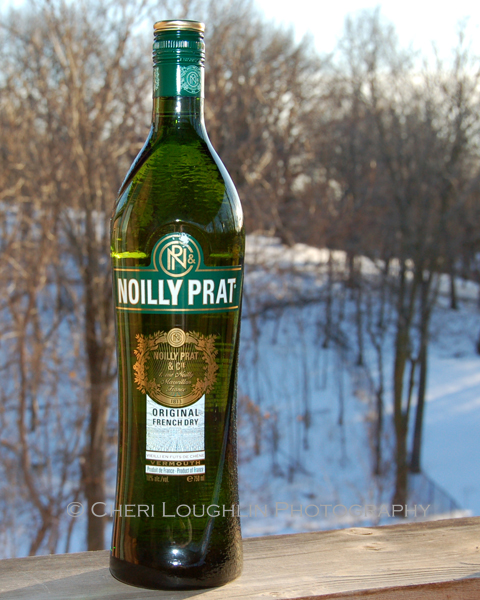 Vermouth changes a cocktail's perspective by enhancing gin rather than merely masking the rough edges. Noilly Prat Original 1813 European blend Dry Vermouth tickles at the nose, wafts across the lips with whispering faintness and refreshes with ease across the palate. The flavor is delicate, light and airy with a touch of sweetness and the faintest hint of bitter buried within its silk. It is the gentleness within this aperitif which makes it an ideal candidate for gin cocktails with contrasting flavors of citrus, botanicals and herbs.
All content ©2013 Cheri Loughlin, The Intoxicologist. All Rights Reserved. Chat with Cheri @Intoxicologist on Twitter and facebook.com/Intoxicologist or str8upcocktails@gmail.com