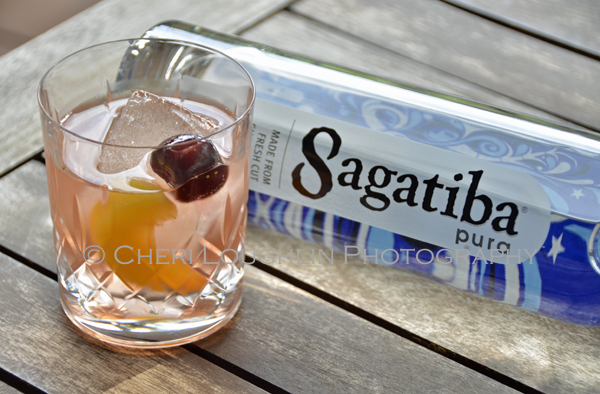 This Mixed Berry Sangria is so easy to put together. The five ingredients should take you five minutes or less to build in a pitcher. Make it early in the day for evening serve or make it the day before for next day serve. Mixed Berry Sangria is light, fruity and not too sweet. It finishes out with a beautiful pale pink color.
Mixed Berry Sangria Recipe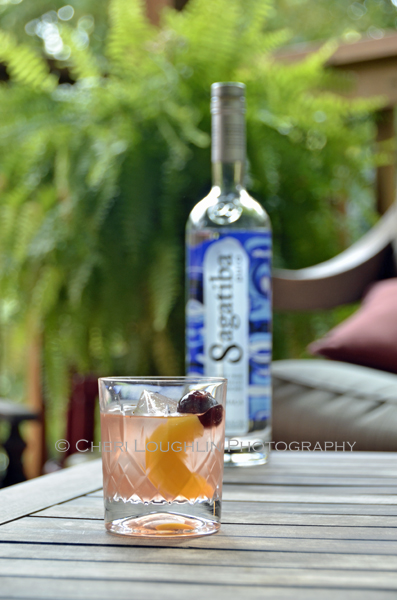 Mixed Berry Sangria – recipe by Mixologist Cheri Loughlin
1 – 750ml Bottle Barefoot Riesling Wine
3 ounces Sagatiba Cachaça Pura
2 ounces Pisco Portón
6 ounces Coconut Juice
1 cup Fresh or Frozen Mixed Fruit
Place assortment of mixed fruits in bottom of pitcher. I used a bag of frozen, unsweetened mixed fruits containing strawberries, peach slices, pitted cherries and pineapple chunks. I selected 4 pieces of each fruit for the pitcher.
Add riesling wine, cachaça, pisco and coconut juice to the pitcher. Stir briefly. Cover with lid or plastic wrap. Refrigerate several hours or overnight for best results.
A Word About Frozen Fruit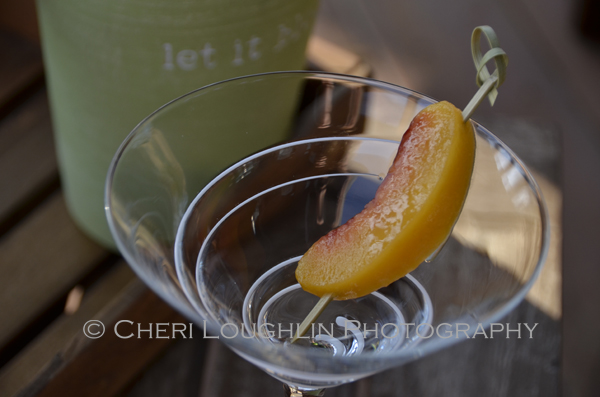 Fresh berries and delicious fruits have become easier to find year round, but sometimes it's just handy to have a bag or two of frozen fruit on hand in the freezer. I usually keep an assortment of frozen fruits in the freezer for smoothies, blender drinks such as fruit margaritas and when I want just a single fruit slice or one or two berries for a drink garnish. Frozen fruits come in handy!
Frozen berries are great for dropping into champagne. They keep the champagne chilled and soak up a little bubbly flavor while you sip. That's a delicious little noshing bonus at the end of the drink. Frozen cranberries make festive floating garnish in holiday cocktails. Layer frozen cranberries with small lime wedges in an ordinary Cape Cod and you have a very festive drink for the holidays without breaking your budget.
We always talk about fresh is best, but there is still room for creative use in the frozen fruit department. Make use of quality frozen fruit. It's a creative option and valuable time saver!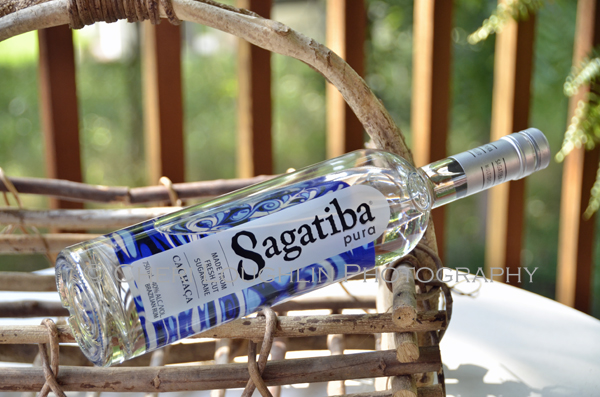 Sample courtesy Sagatiba Cachaça representatives.
All content ©2013 Cheri Loughlin, The Intoxicologist. All Rights Reserved. Chat with Cheri @Intoxicologist on Twitter and facebook.com/Intoxicologist or str8upcocktails@gmail.com
Sagatiba Cachaça Mixed Berry Sangria