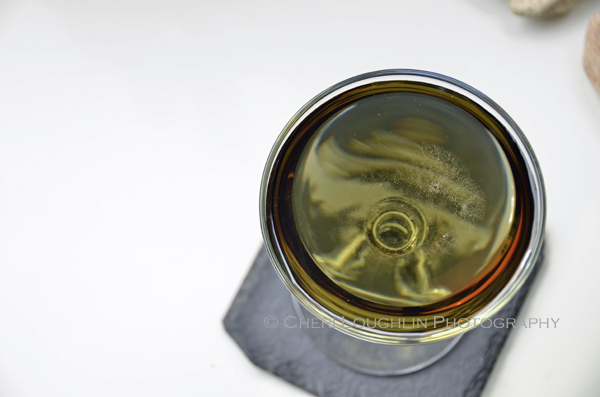 As I sorted through cocktail recipes in anticipation of Halloween, I came across one with a very promising name; the Black Martini. The Black Martini seemed easy enough with three ingredients. It also sounded tasty with black raspberry liqueur and blue curacao. There was one slight problem in mixing the Black Martini. The Black Martini did not make a black drink. But it makes a brilliantly beautiful emerald green cocktail.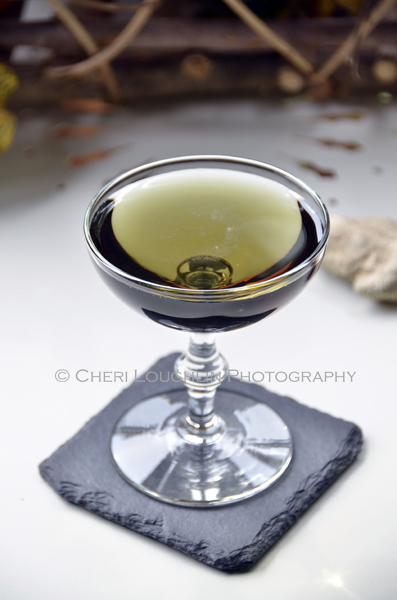 So the Black Martini slips on a Halloween costume and becomes the Emerald Dragon Cocktail. Don't be fooled by the clever disguise. They are one and the same.
The Emerald Dragon is rather sweet and completely made up of alcohol. Be sure to shake this drink enough to ensure proper ice melt in the drink. I also sampled this recipe with splash of fresh squeezed lime juice (approximately 1/4 ounce) to cut the sweetness factor a bit. A little more could also be added. The lime juice did not change the emerald green color at all.
This drink could also be served on the rocks with squeeze of lime, splash of club soda and served with lime twist garnish. The color makes this drink an excellent choice for Halloween, but also festive enough for Christmas parties and an alternative green drink for St. Patrick's Day.
Emerald Dragon Cocktail Recipe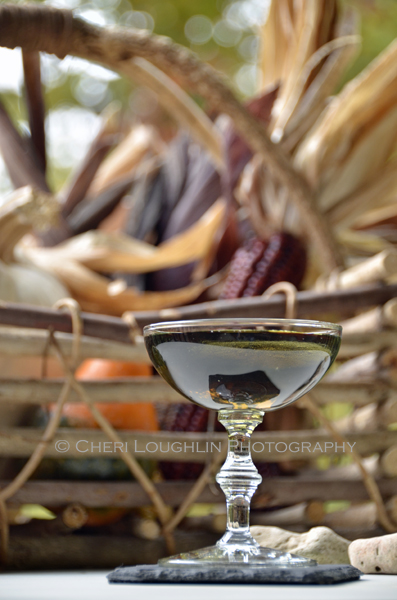 Emerald Dragon
2 ounces Vodka
1 ounce Chambord Black Raspberry Liqueur
1/2 ounce Blue Curacao Liqueur
Combine liquids in cocktail shaker with ice. Shake to thoroughly blend and chill. Strain into chilled cocktail glass.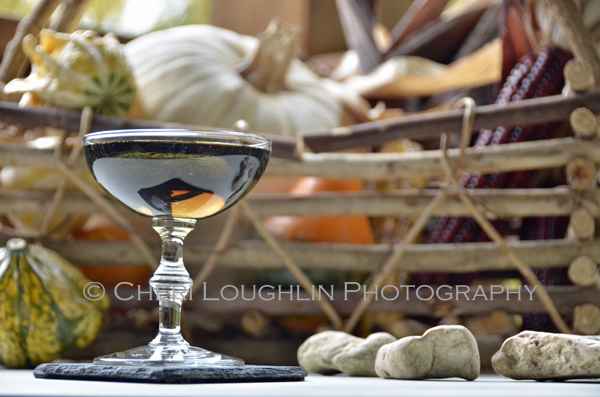 I used Chambord Black Raspberry Liqueur while sampling this cocktail. Use brands of your choice when duplicating this recipe at home. The recipe should taste similar, but color could vary slightly due to variations in brand formulations.

All content ©2013 Cheri Loughlin, The Intoxicologist. All Rights Reserved. Chat with Cheri @Intoxicologist on Twitter and facebook.com/Intoxicologist or str8upcocktails@gmail.com