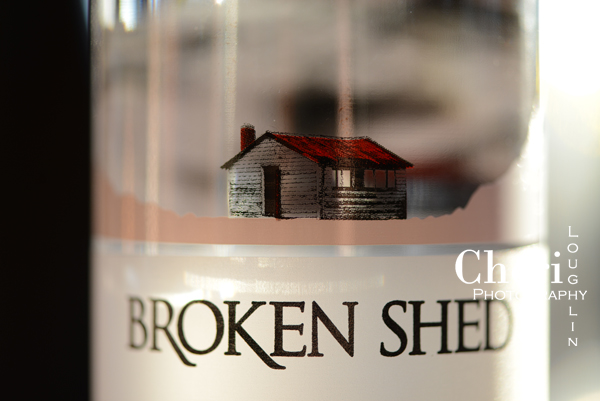 Broken Shed Vodka is a product of New Zealand. The company announced their launch into the United States market in June of 2012. This vodka is four times distilled from natural whey product. Whey product is the excess sugar or watery part generated from milk production after curds form. This is a gluten-free vodka, free of additives. Broken Shed is blended using two of New Zealand's purest water sources from the North and South Islands; Central Otago and East Tamaki.
Tasting Broken Shed Vodka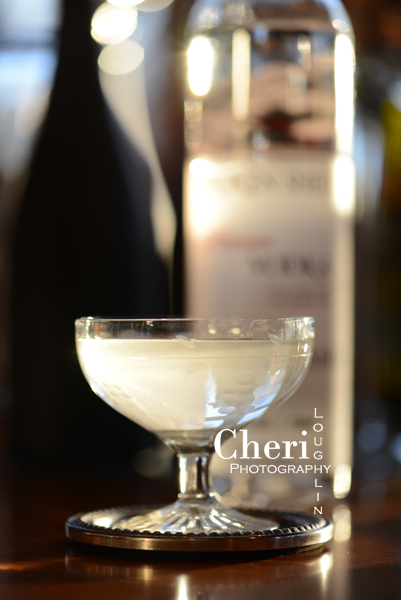 I like to sample vodka in a straight Martini. Broken Shed Vodka does come through with their claim to smooth taste and texture. This vodka tastes clean with very little burn. There is just a smidgen of black pepper in the lingering taste.
Broken Shed Vodka Cocktail Recipes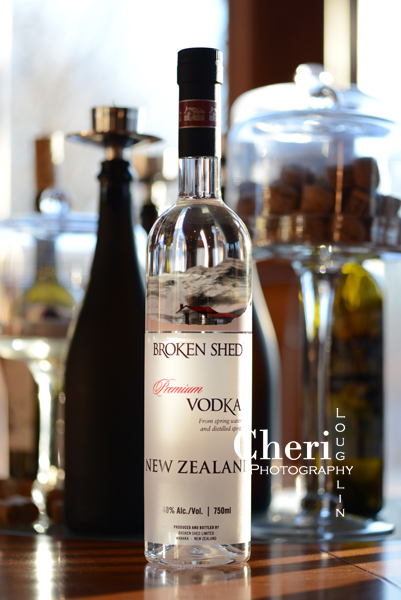 There are more interesting recipes to sample with this vodka. The two recipes below are from their "Middle Earth Cocktails" category.
Negroski
3-1/2 ounces Broken Shed Vodka
1 ounce Campari
1/3 ounce Sugar
2/3 ounce Ruby Port or Spiced Otago Pinot
Citrus Twist
Place ingredients in a mixing tin with ice. Stir for at least ten seconds or until well chilled. Strain into a chilled martini glass or strain into a rocks glass over ice. Garnish with a lemon, orange or grapefruit twist according to preference.
Middle Collins
2-1/2 ounces Broken Shed vodka
1 ounce New Zealand Sauvignon Wine
1/2 ounce Lemon juice
1/2 ounce Vanilla Sugar
Limonata
Kiwi Wheel and or Lemon Grass Spear
Build liquids in a highball glass over ice. Top with Limonata. Stir briefly. Garnish with kiwi wheel and lemon grass spear.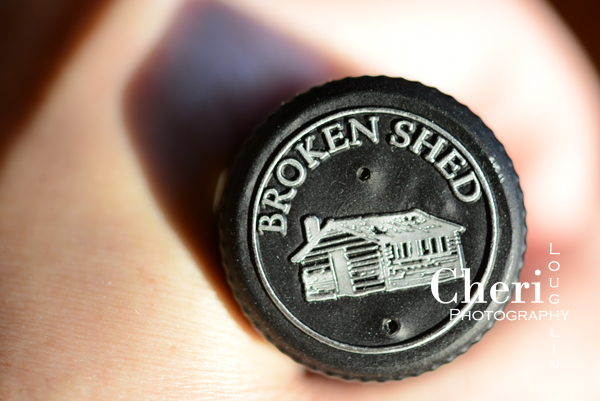 Sample provided by representatives of Broken Shed Vodka.
All content ©2014 Cheri Loughlin, The Intoxicologist. All Rights Reserved. Chat with Cheri @Intoxicologist on Twitter and facebook.com/Intoxicologist or str8upcocktails@gmail.com