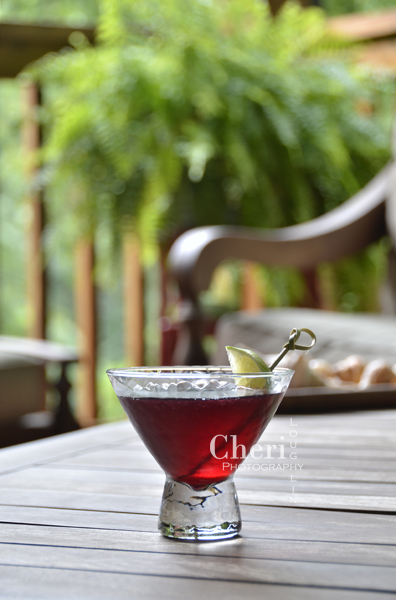 Red letter days are those days which carry significant meaning, are important in our lives. I don't know about you, but I don't always want to wait for something momentous or noteworthy to happen as reason to celebrate. Our lives are significant.
The other day a friend said to me in a sarcastic sort of way, "I am so lucky." She'd had a particularly disappointing day. I understood her dissatisfaction of the moment. But, the comment struck me as oddly funny. Because really in all the disappointments we face, each disappointment is a turning point to another direction. One road block allows us the chance to meet someone new, take a journey down a fresh path, and discover areas of talent we might have never considered exploring. It would be a shame to never experience disappointment. We would never grow. We would never appreciate the true bounty of all we have. We might never enjoy true fulfilment. We might never meet the next person who becomes a great friend, business partner or lover. Just think of all we might miss out on if all our days went according to plan, without a hitch, no bumps in the road.
Any day can be a red letter day as long as we embrace the best parts of our lives, focus on making the not so great parts better and can be satisfied with the knowledge that fitting all the parts together will never be perfect.
I hope you have a multitude of red letter days!
Red Letter Days Cocktail Recipe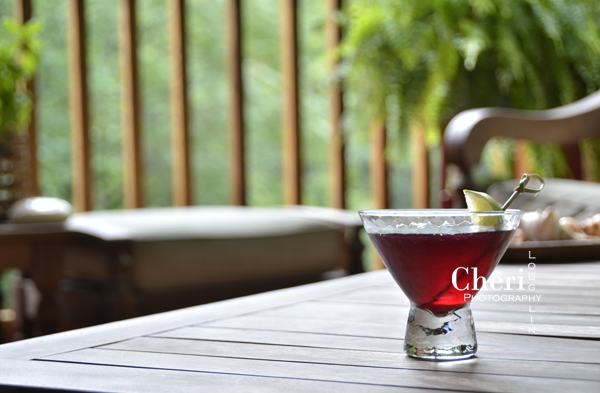 Red Letter Days – recipe by Cheri Loughlin, The Intoxicologist
3 ounces Barefoot Sweet Red Wine
3/4 ounce Apple Juice
3/4 ounce Cranberry Juice
1/4 ounce Fresh Lime Juice
1 ounce Ginger Ale
Lime Slice Garnish
Combine Barefoot Sweet Red Wine and juices in cocktail shaker with ice. Strain into chilled cocktail glass. Top with ginger ale. Garnish with lime slice.
The Red Letter Day cocktail is deep crimson color, hence the name. This seasonal flavored cocktail displays hints of apple and cranberry, sweetened citrus and crisp zing of ginger ale. Barefoot Sweet Red shines through with fruited sweetness.
This Red Letter Days recipe was commissioned by Barefoot Wine & Bubbly as part of the Corporate Mixology program offered by Cheri Loughlin, The Intoxicologist. Find more recipes created by Cheri Loughlin for Barefoot Wine & Bubbly on this site and at BarefootWine.com and by following Barefoot Wine on Facebook.
All content ©2014 Cheri Loughlin, The Intoxicologist. All Rights Reserved. Chat with Cheri @Intoxicologist on Twitter and facebook.com/Intoxicologist or str8upcocktails@gmail.com